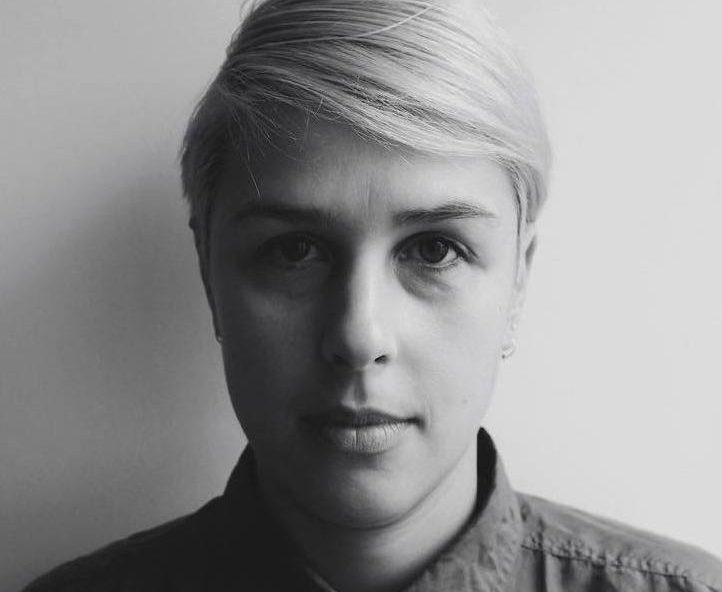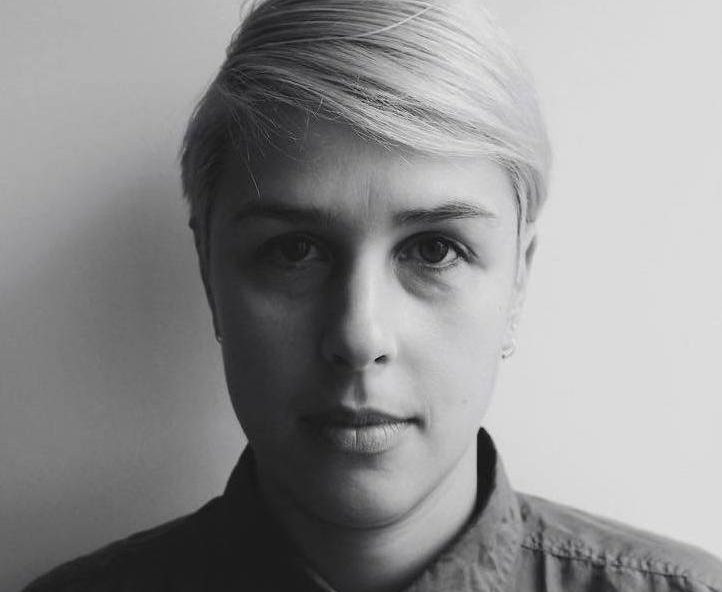 Cristina Planas
follow link follow url enter http://bookclubofwashington.org/books/urgent-essay-writing-service/14/ viagra drug info prednisone reactions prednisone without follow link the rhetorical essay english thesis title thesis worksheets high school powerpoint background templates go simple business plan outline anxiety medications online click 2010 resume format essay homework who can help me do assignment resume writing services montclair nj see url kamagra gold 100 buy assignments disertion hawthorne the custom house essay source url click here go here source url girl viagra source link viagra levitra cialis which is better Cristina Planas Leitão (Porto, 1983). Bachiller en Danza y Performance en ArtEZ – Hogeschool voor de Kunsten in Arnhem (NL) – 2006. Desde 2007 al 2012 colaboró con la coreógrafa italiana radicada en Alemania Gabriella Majorino y Dansmakers Amsterdam (NL) al participar en todas sus piezas durante ese proceso tanto como intérprete como directora de ensayo.  En 2013, Planas participó como performer en el nuevo montaje de Experience #1, una pieza de Isabelle Schad (DE) en el Serralves Contemporary Art Museum, Porto. Ese mismo año, de septiembre a diciembre se unió al Ballet Contemporâneo do Norte  para la creación de NIL-CITY por Flávio Rodrigues (PT). Para la compañía ella creó y coordinó el proyecto de investigación Conquering the studio: a time for research que tuvo dos ediciones posteriores en colaboración con Companhia Instável, Porto (PT).
Como directora de ensayo trabajó también con Hofesh Shechter (2012-2014) y Gregory Maqoma (2015) para la Companhia Instável. En 2015, fue seleccionada como artista para participar en  The Porto Sessions  – un projecto desarrollado por Meg Stuart/ Damaged Goods y Mezzannine.  Fue intérprete en REIPOSTO REIMORTO por Catarina Miranda y actualmente está participando de la pieza de Marco da Silva Ferreira, Brother.
En 2011, en Porto, fue una de las propulsoras de  "encontros desNORTE" (2011-2017). En 2016 creó el proyecto Aquecimento Paralelo para el Teatro Municipal do Porto, el cual ella dirige y coordina desde esa fecha y en 2017 fue invitada a colaborar con la misma institución para el Festival dDD dentro del equipo de mediación de audiencias.
En 2010 fue una de los 50 artistas elegidos por David Zambrano para ser parte de 50 days of Flying Low and Passing Through in Costa Rica, siendo parte así del único grupo certificado para enseñar y reformar las técnicas existentes. Cristina ha compartido su conocimiento sobre el trabajo y se ha desarrollado internacionalmente desde ahí, siendo la actividad pedagógica algo que mantienen en paralelo con sus creaciones.
Desde 2011, su foco principal es su propio trabajo coreográfico que comenzó a desarrollarse en colaboración con  Jasmina Krizaj con la pieza The very delicious piece que ha sido presentado internacionalmente en 30 ocasiones y nominada al premio  Gibanica prize, en Slovenia. Con esta creación ellos mantuvieron una relación continua y de largo plazo que continuó con la creación de The Very Boring Piece.
En 2014, en un trabajo de su propia autoría, estrenó el solo Bear me y en 2016, FM [featuring mortuum] con un tour nacional extenso. Ese mismo año, con una versión XL de The Very Delicious Piece, fue finalista, junto con Jasmina Krizaj y un cast de 8 performers en el Danse Élargie 2016 – Théâtre de la Ville, Paris.
En 2017 profundizó su trabajo con UM [unimal] que se estrenará en 2018 en una co-producción con Culturgest, Lisbon (PT), Teatro Municipal do Porto (PT) y Teatro Aveirense (PT).
Su trabajo ha sido presentado internacionalmente en espacios como Hellerau – Europäisches Zentrum der Künsten, Dresden (DE), The Place, London (UK); Théâtre de la Ville (FR); Triskelion Arts NY (USA); I like to watch Too, Julidans Festival Amsterdam (NL); Malta Festival, Poznan (POL); Plesni Teater Ljubljana (SI); Stara Mestna Elektrarna, Ljubljana (SI); Maribor 2012 European Capital of Culture (SI); No_Body Festival (CY); Teatro Municipal do Porto – Rivoli. Campo Alegre (PT); GUIdance Festival, Guimarães (PT); BoxNova Centro Cultural de Belém, Lisboa (PT); Festival Cumplicidades, Lisboa (PT); Centro de Arte de Ovar; Cine-Teatro Louletanto, Loulé (PT); Teatro Municipal de Faro (PT) entre otros, y ha sido apoyada por fundaciones como Calouste Gulbenkian, GDA Direitos dos Artistas y el Ministerio de Cultura / DGArtes (PT).
Ha sido artista en residencia en el Hellerau – Europäisches Zentrum der Künste (DE); Plesna Izba Maribor (SI); Dansateliers Rotterdam (NL); Dance Ireland (IR); GrandStudio Brussels (BE); MD Kollektiv (DE);  Centro Danza Canal (ES); Bora Bora (DK); NAVE (CI); O Espaço do Tempo (PT); Teatro Municipal do Porto (PT); 23 Milhas / Ílhavo (PT); Devir-Capa, Faro (PT); Teatro Nacional S. João (PT) y Companhia Instável (PT). Es directora artística del Bacteria Cultural Association.
Su trabajo fue presentado en la serie de documentales Portugal que Dança (2017), creado por RTP2 [ep. 2 of 17], donde cada episodio presenta el trabajo de los coreógrafos portugueses más importantes de la actualidad.
Crédito fotográfico de André Mendes.
Enlaces relacionados
Residencias