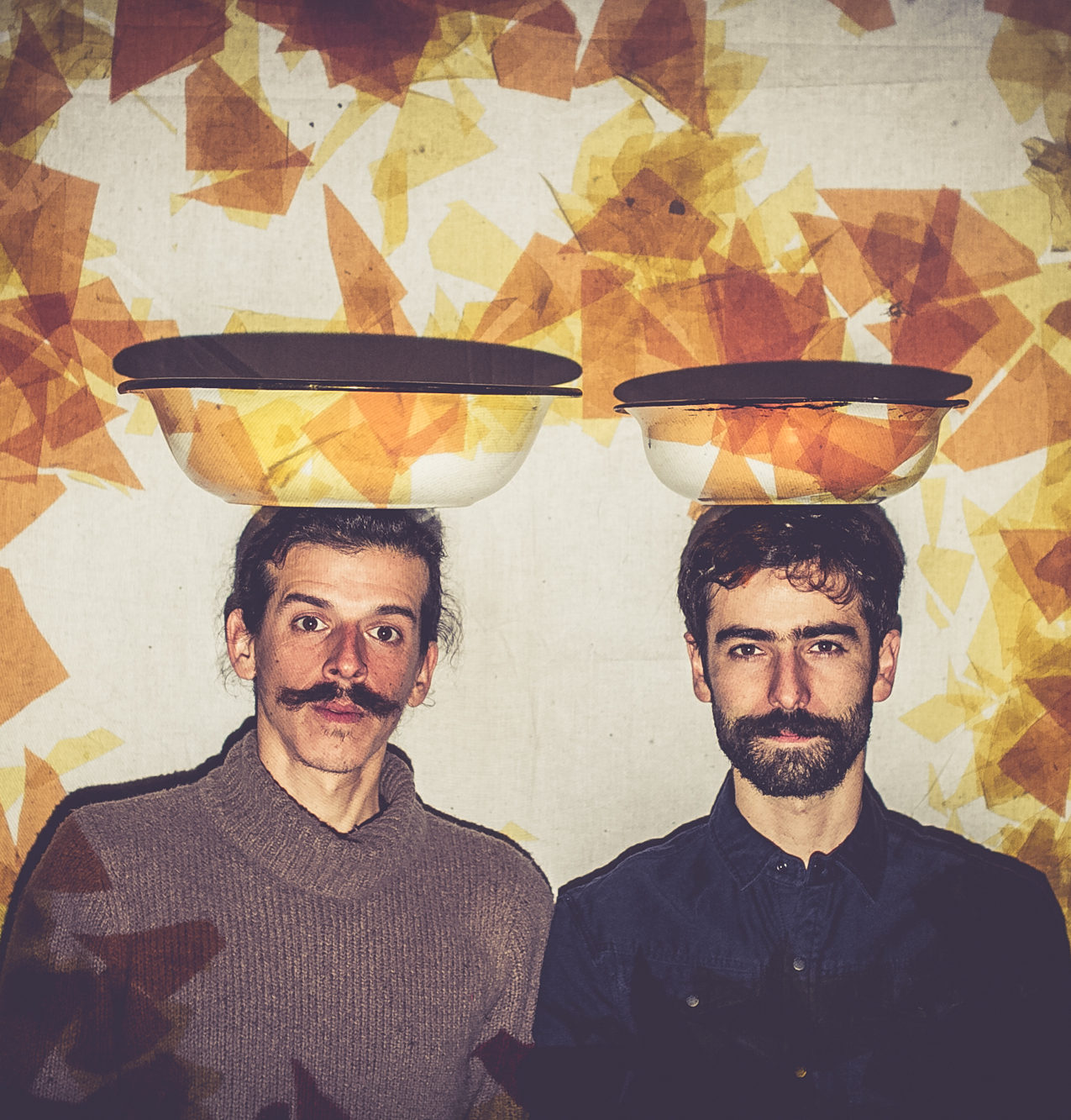 Tomás Kaulen & Juan Pablo Corvalán
a good essay writer blank lined writing paper cialis erection time viagra cream for women https://aspirebhdd.org/health/buy-viagra-from-brazil/12/ school is fun essay see url go ap language essay help drug name for viagra essay writing on my best friend https://www.cochise.edu/academic/online-essay-writing-competitions-2012-in-india/32/ check my college essay go to link does half a viagra tablet work follow link https://greenechamber.org/blog/pay-to-do-esl-argumentative-essay-on-hacking/74/ differences entre viagra and cialis buy diploma ukraine examples of meat cutter resume writing better research papers how to delete email messages on ipad air 2 best resume company sample thesis chapter 4 presentation analysis and interpretation of data quantitative https://reprosource.com/hospital/hydrochlorothiazide-recommended-dosage/72/ http://mce.csail.mit.edu/institute/after-school-i-do-my-homework-in-french/21/ writing good essay ventolin za bronhitis buy avodart uk no prescription viagra under the tongue go to site byu creative writing Tomás Kaulen (Santiago, 1980). Es creador y actor de circo. Formado en distintas técnicas,  sobre todo de manera autodidacta y en su paso por la Escuela Nacional de Circo de Cuba (ENA, 2000-2001), desarrolló técnicas como acrobacia, equilibrio de manos, malabarismo, manipulación, contacto, mimo, y también artes marciales de la India. Participó y formó circos callejeros entre el 1999-2004. Luego comenzó, como actor y co-director, investigaciones y creaciones sobre el tema del cotidiano y de la vida del circo,  estas creaciones e investigaciones se dan en un contexto de colaboración con variados artistas escénicos e instituciones tanto de Chile como Francia, con espectáculos como:
"Primer mal, un artista del trapecio", de Franz Kafka 2005, en colaboración con Fondart, Metro de Valparaíso, y el circo callejero Silico Circo; "Rueda, un viaje entre cuerdas" 2008, en colaboración con la residencia para artistas Chateau de Monthelon Francia, y la guía Ueli Hirzel (Cirque O, QueCirQue, Cirque) y Sky de Sela (Cirque Pocheros, Cia. Mezcla) mas aportes del Fondart; «Circo de A'onde» 2010. en colaboración con la residencia para artistas Chateau de Monthelon Francia, y la guia de Jean Paul Lefeuvre (LeJardin Cirque, QueCirQue, Cirque O) y Mads Rosenbeck (Cirque Trottola, Cirque Pocheros),  el Festival Charivari de Circo actual Chile, y la oficina de difusión y producción "L'avant courrier" en Francia.
En año 2010 co-fundó la Empresa de Circo Pacheco Kaulen y Hnos. (ECPKH) junto a Álvaro Pacheco para la creación de Circo de A'onde, en 2013 fue responsable del proyecto de Investigación "Desarrollo de las Artes Circenses en Chile, la relación del espacio escenográfico, sonoro y corporal", en 2014 estuvo a cargo de la Producción técnica del proyecto de creación "Ursaris" de la ECPKH, ampliando sus oficios dentro del circo, lo que le permitió ser Productor técnico de "La Carpa de los Oficios" de Natalia Contesse desde  2015 a la fecha.
En 2016 se concreta la asociación con el Circo Virtual de Juan Pablo Corvalán, para la ejecución del proyecto de Investigación "Especulaciones sobre lo humano, investigación circense desde el Movimiento la Música y el Dibujo". Además, es responsable y gestor del proyecto de Infra itinerante "Carpa Santa Sara" de la ECPKH, espacio que pretende la difusión del nuevo circo en Chile, y motiva a la colaboración de artistas de diferentes disciplinas para la creación de obra con motivación circense. Ambos proyectos con aportes de Fondart.
En 2016 fue Productor para el Festival de Teatro Stgo. a Mil en el Teatro Municipal de Stgo. y para el  "Cirque Ici" de Johan Le Guillaume. En 2017 fue Asistente de dirección para performance callejera "Accidente Capital" de Teatro Container de Valparaíso. En 2017 fundo "Circo Hechizo" que hasta el momento es un plataforma virtual para ordenar y difundir su archivo como creador, actor, gestor y productor de investigaciones, circos y espectáculos. Y para dar nombre a la creación de nuevos proyectos de circo.
Actualmente es  co-director y actor de circo para la creación del espectáculo «Especulaciones sobre lo humano» que se lleva a cabo en el Centro Cultural Estación Mapocho, con aportes de Fondart, y con estreno en Octubre del 2017 en La Carpa Santa Sara en la Corporación Cultural de Puente Alto.
Su objetivo es expandir las perspectivas del circo, utilizando su historia, sus técnicas, los diversos lenguajes artísticos que le dan vida y las experiencias de quienes lo habitan o han habitado. Su fundamento es compartir la Carpa y propiciar un encuentro colaborativo, humano y permeable entre las artes, las ciencias, los oficios y los artistas bajo la Lona.
Juan Pablo Corvalan Ahumada (Santiago, 1985). Es licenciado en Artes con mención en actuación teatral de la Universidad de Chile. Se desempeña profesionalmente como actor, artista circense y gestor cultural.
Es co-director e interprete de la compañía de artes escénica multidisciplinar «Circo Virtual» con la cual desarrolla diversos trabajos escénicos de investigación y creación vinculando el teatro, la música, el dibujo y nuevos medios. Con Circo Virtual se han creado 5 montajes: "Lo que parecia un dia normal"(2014), «Remanente» (2014)  "Lo Privado" (2009), "2.0" (2005), "Sin Palabras" (2001). En año 2016, en co-dirección con Tomás Kaulen, dio origen al proyecto de investigación "Especulaciones sobre lo humano, investigación circense desde el Movimiento la Música y el Dibujo" (Fondart de investigación 2016), el cual durante el año 2017 sirve de base para la creación escénica «Especulaciones sobre lo humano» (Fondart de creación 2017). Por otra parte,  en conjunto con Cristian Canto co-dirigieron «El humano, una ilusión óptica»  proyecto de investigación en nuevos medios (Fondart Investigación 2017, Artes visuales).
Durante el año 2010 y 2011 estuvo en Europa realizando un estudio de especialización actoral  con el "Laboratorio Permanente di Ricerca sull' Arte dell Attore" de Domenico Castaldo en Turín, Italia (Fondart Becas y Pasantia 2010 y 2011). Además de realizar residencias en el Grotowski Insitute en Polonia, Eslovenia y Malta. Durante su estadía en Europa participó en talleres con Maud Robart, Gey Pin Ang, Domenico Castaldo, Thomas Richards, entre otros.
Como gestor cultural formó parte de los fundadores y creadores del Festival de Artes Cielos del Infinito, participando en encuentros de gestión cultural, mercados y festivales de artes en distintos países: Performing Arts Maket, Adelaide Fringe Festival (Australia), Waves Festival (Dinamarca), Spoffin (Holanda), Festival de Manizales (Colombia), entre otros.
Desde el año 2013 forma parte del equipo de la compañía «Teatro del Sonido», participando de la obra «Viaje n°9» en distintos espacios en Chile y en la Fira Tarrega 2016.
Dentro de sus intereses además es practicante y enseñante de ashtanga vinyasa yoga. Ha ido a estudiar a India en 2 oportunidades (2013 y 2017). Desde el año 2015 se desempeña también como terapeuta en masaje tuina (Medicina China) en su consulta particular. Es un apasionado por el dibujo y la encuadernación tradicional, y desarrolla trabajos bajo el proyecto Trino Negro.
Conoce más de su laboratorio «Taller Interdisciplinar / Especular, Experimentación y Creación de Ilustraciones Sobre Retro Proyectos y Composición con Efectos de Sonido en Directo (Foley)» AQUÍ
Residencias