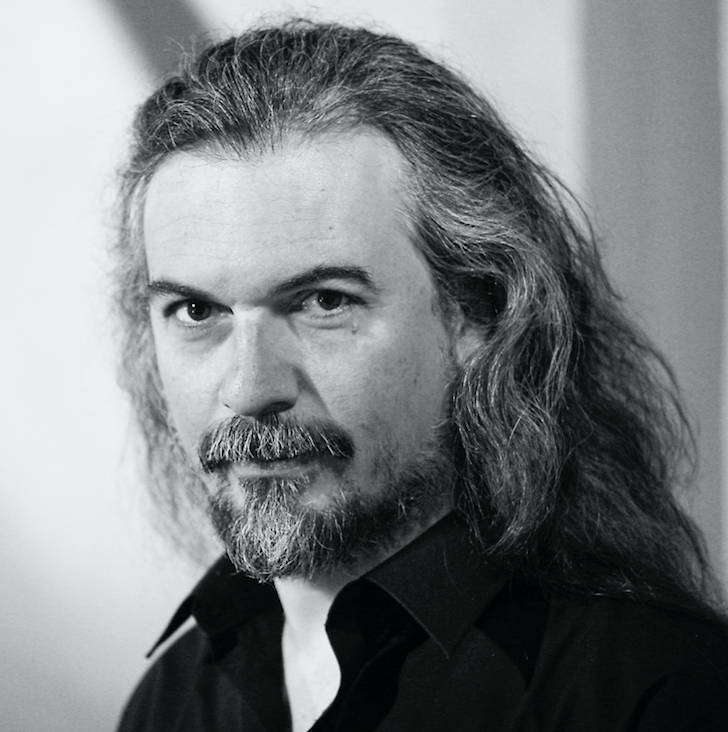 José Miguel Candela
José Miguel Candela (Santiago de Chile, 1968). Graduated in music at the University of Chile. Master & Dr.(c) on Arts specialized in Music from the Pontifical Catholic University of Chile. As a composer he has create music for films, theater, and especially for contemporary dance, with more than twenty musical works only in this last area. He has excelled in the area of electroacoustic music, editing to date 3 CDs-oeuvre.
His music has been shown numerously in Chile and in various parts of America and Europe, and has been published in several CDs compilation both in Chile and abroad. Between 2000 and 2006 he founded and directed, along with others Chilean composers, the Electroacoustic Community of Chile (CECh) and the International Electroacoustic Music Festival of Chile, "Ai-Maako".
In 2012, with Georgia del Campo, founded SiniestraDanza project (
siniestradanza.cl
), with a transdisciplinary research/creation profile (music-dance). He is currently assistant professor at the Dance Department of the University of Chile.