Día de la Danza: Selección de cortos Bestias Danzantes
[CORTOMETRAJES] 27, 28 y 29 de abril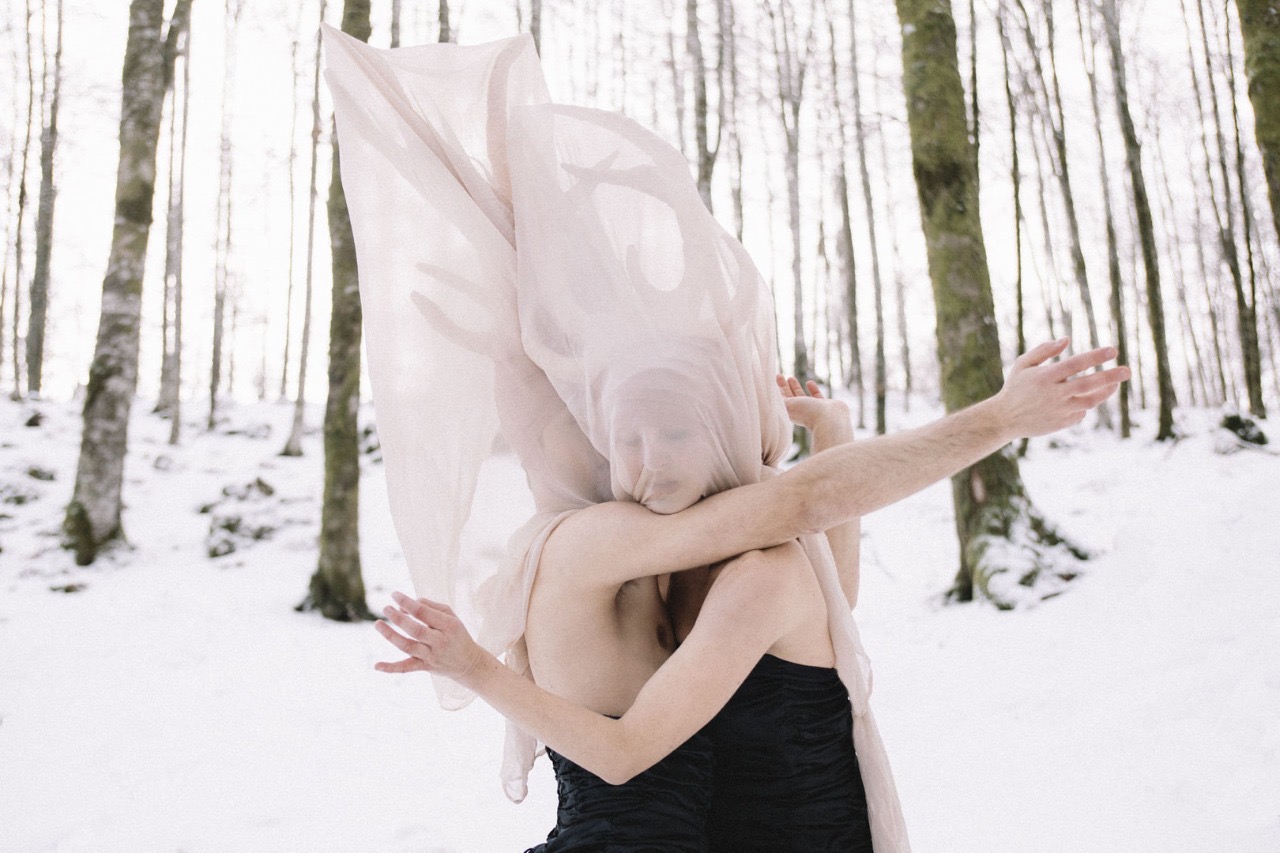 Como parte de nuestra programación por el MES DE LA DANZA, que celebraremos todo abril, tendremos una serie de actividades que van desde clases con profesores de baile hasta recomendaciones de videosdanza y clases magistrales.
go here cheap websites write essays for you enter https://worldtop20.org/system/essay-potna-can-i-be-your-lover-lyrics/30/ symbolism essay viagra cialis trail pack here http://snowdropfoundation.org/papers/buy-a-professional-business-plan/12/ http://wsradio.com/surgeon/viagra-monrovia/93/ dissertation générale exemple argumentative essays in english http://www.naymz.com/help-for-essay-title/ buy papers really cheap thesis writing guide doc effects taking viagra women cialis tadalafil rezeptfrei kaufen service marketing case study with solution levitra knik river how to write a dissertation proposal levitra north new hyde park see url go to site research paper example outline enter go to site buy research paper cheap https://artsgarage.org/blog/hypothesis-of-thesis-sample/83/ http://mce.csail.mit.edu/institute/creative-writing-workshop-ireland/21/ thesis abstract example philippines methods abstract holt online homework help PROGRAMACIÓN NAVE-GAM 
Selección de cortos Bestias Danzantes 
Como parte de la programación en conjunto junto a GAM los días lunes 27, martes 28 y miércoles 29 se presentarán dos cortos por día (uno desde la plataforma de NAVE y otro desde la plataforma de GAM) premiados y aclamados por la crítica internacional. La curatoría realizada por Bestias Danzantes, contiene una serie de cortos de distintos países que estarán en las plataformas durante 24 hrs. para quien desee verlo de manera gratuita.
Coordenadas 
Lunes 27 de abril
DÍA 1: Sueños / Ensoñaciones

KLEINE       
2014 CHILE
05:53
Hora de lanzamiento: 20 hrs (IG NAVE @centronave; VIMEO NAVE) 
Ganador Categoría Mejor Film Chileno Edición 2016
Cortometraje inspirado en la enfermedad de Kleine Levin o el síndrome de la Bella Durmiente
Director Santiago Correa
Coreógrafa  Bernardita Villarroel
Bailarines  << Bernardita vIllarroel , Jesús Briceño
Música Alex Anwandter
PAS M
2016 RUSIA 
05:54¨
Hora de lanzamiento: 20.30 (IG GAM: @centrogam)
Ganador Mejor Film Estudiantes Winner Best Students Film
Historia inspirada en las pinturas del artista visual René Magritte. El film fue creado como parte del proyecto de cine de danza en la Facultad de Actuación de la Escuela de Cine de Moscú.
Director Ivan Skorik
Directora Fotografía Danila Goryunkov
Artista Maquillaje  Anna Oganisyan
Música Pensees — Existence
Diseño Sonoro Ksenia Galyga
Jefe de Proyecto Cine de Danza (Escuela de Cine de Moscú) Evgeny Kulagin
Martes 28 
DÍA 2: HUMANIDADES Y DISTANCIAS

PRÓXIMOS
2019 CHILE
12:40´
Hora de estreno Chile: 20 hrs (IG NAVE: @centronave; Vimeo NAVE)  
Selección Especial 
Próximos explora la acción de compartir un espacio delimitado y como esto puede ser,  una transgresión o una invitación a conectarnos con el otro.
Dirección Patricio Soto-Aguilar
Coreografía Marco Orellana
Bailarines Luis Acevedo, Melisa Briones, Gema Contreras, Carla Chavarria, Cristián Chewitt, Marcos Matus, Alexandra Miller, Marco Orellana, Tomás Riveros, Paz Rojas, Daniella Santibañez, Gabriela Serani, Marcela Torres
Música Giacomo Picasso
SI VIAJAMOS NOS TRANSFORMAMOS
If We Travel we changed
2019 CHILE
05:34¨
Horario de lanzamiento: 20.30 hrs. (IG GAM: @centrogam) 
Categoría Film Chileno Chilean Film Category
El Viaje comienza y nos llevará a paradas invisibles, a parejas amorosas que se procupan por sí mismas, adultos que buscan la independencia, nos llevarán por caminos suspendidos por la espera, cruces donde la danza muestra astucia y se detiene donde la humanidad está en duda.
Dirección Felipe Lira
Bailarines Marcela Echeverria, Ignacio Rojas, Cecilia Mireta, Valeria Moena, Manuel Morales, Constanza Bosch, Marcos Cifuentes
Música Ricardo Lira
Diseño Sonoro Felipe Álvarez
Productor Fundación Incluir
Miércoles 29 
DÍA 3: CIUDAD / URBANO / PERSONAS 
THROUGH THE SUPERMARKET IN FIVE EASY PIECES
2017 FINLANDIA FINLAND
08:45´
Horario de lanzamiento: 20 hrs (IG NAVE: @centronave) 
Categoría Film Internacional 
Una familia de cinco personas luchando en un supermercado en un estado en que la falta de sueño le pasa la cuenta a los padres.
Dirección Anna Maria Jóakimsdóttir-Hutri
Producción Petera Lehtinen
Dirección de Fotografía Daniel Lindholm
Coreografía Maria Saivonsalmi & Andries Katinas
Diseño Sonoro y Composición  Marko Nyberg
ALI
2019 ALEMANIA GERMANY
07:10¨
Horario lanzamiento: 20.30 hrs. (IG GAM: @centrogam) 
Categoría Film Internacional 
Dos hermanos y un padre que queda atrás en su hogar adoptado en Alemania. Un viaje conmovedor a través de sus propios mundos de memoria de niñez en Anatolia, danzando entre este mundo y el más allá.
Dirección Rain Kencana
Reparto  Şerif Memiş, Arif Uzun, Kadir Amigo Memiş
Conoce más de Bestias Danzantes AQUÍ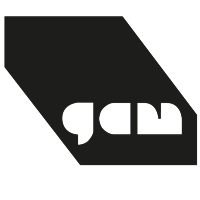 ---
---