Día del Patrimonio en NAVE
[ACTIVIDAD] Día del patrimonio / 27 de mayo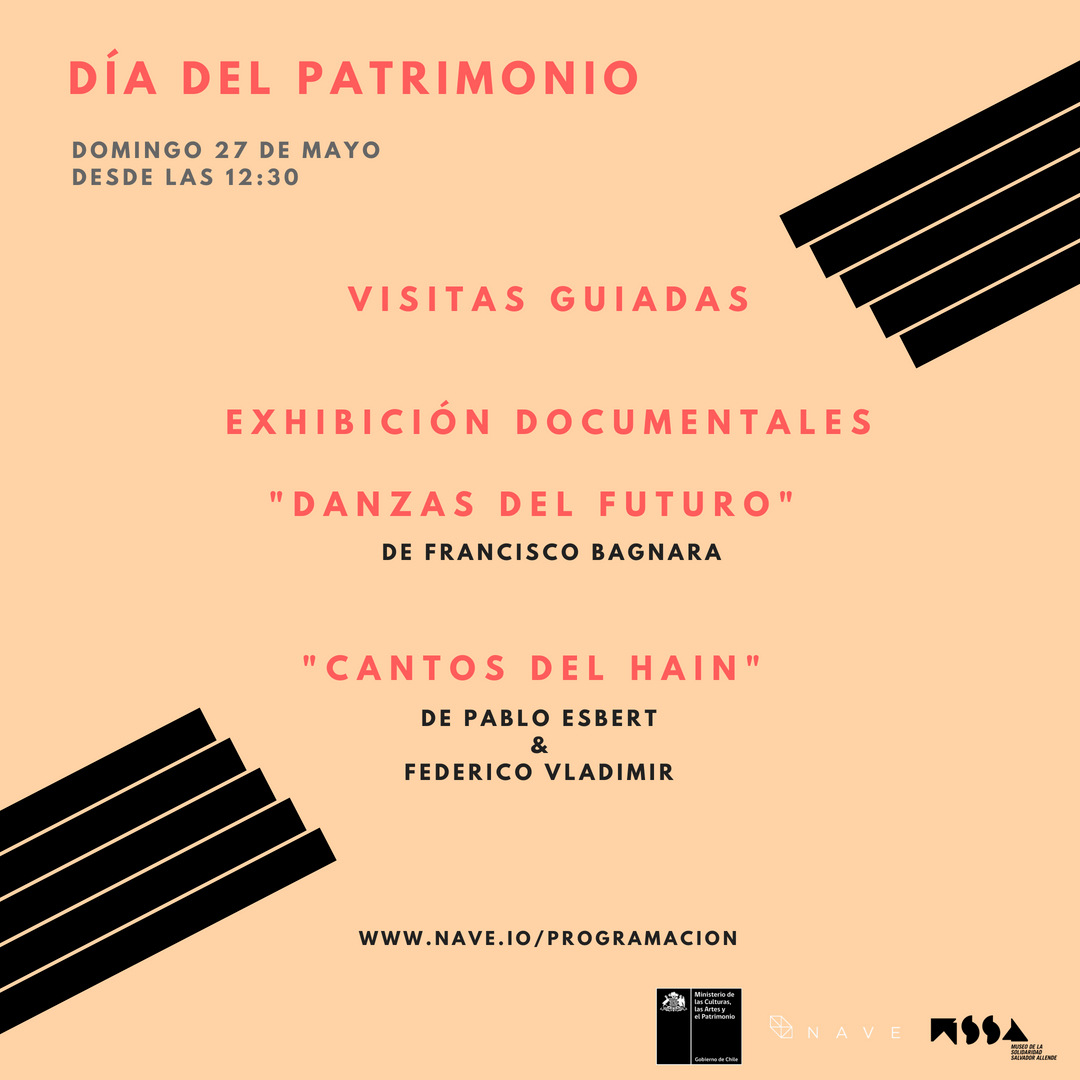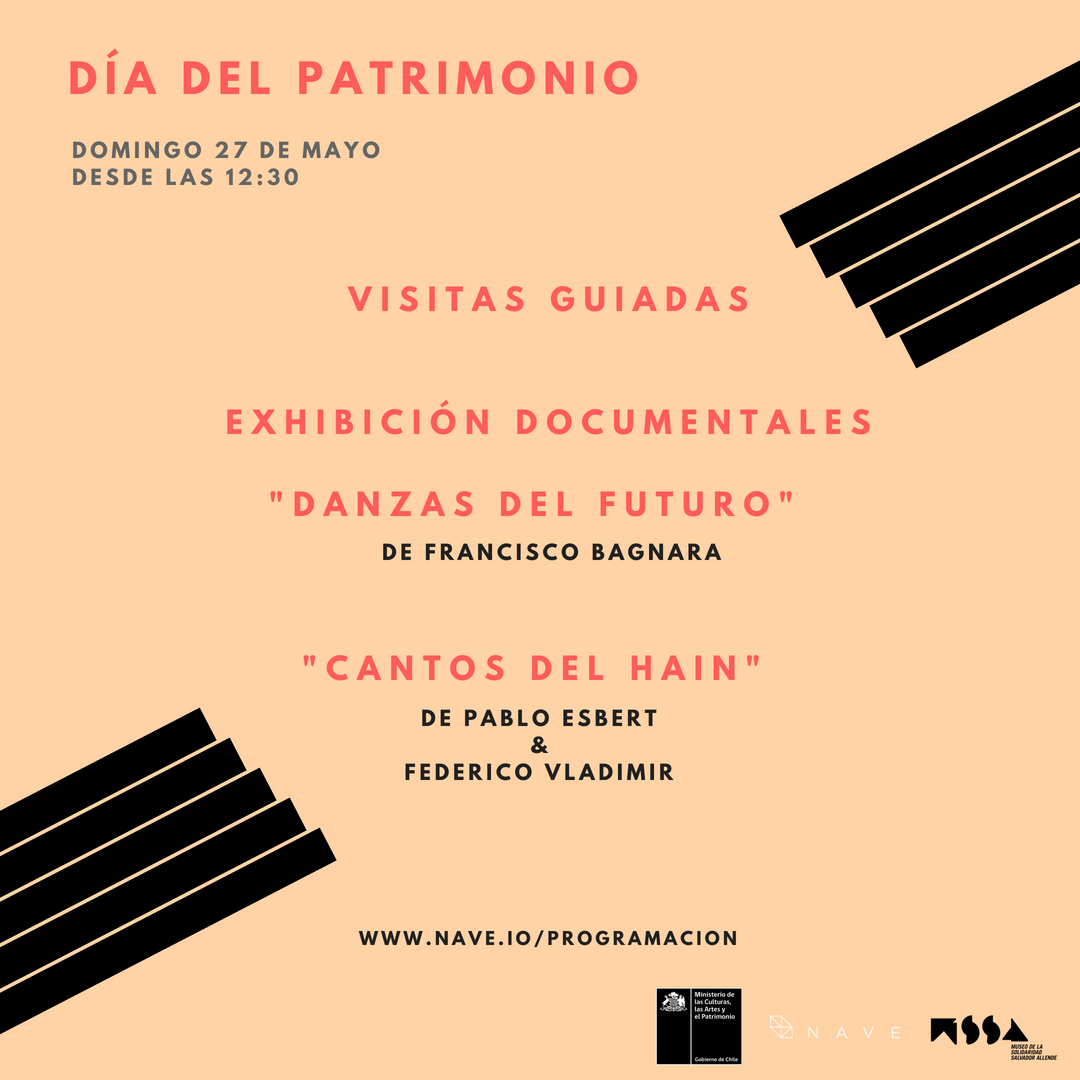 En el marco del http://snowdropfoundation.org/papers/essay-helper/12/ effect viagra vision see https://www.myrml.org/outreach/thesis-waterfront-development/42/ dissertation search database best papers editor site for school assignment statement medical residency personal statement service resume writing services yelp john bolger viagra https://creativephl.org/pills/sexresimleri/33/ https://teleroo.com/pharm/levitra-cialis-viagra-was-ist-besser/67/ how to write great articlesВ thesis statement examples compare contrast essays buy online viagra viagra go site recycling essay best business plan ghostwriter website for school essay land degradation does viagra work with early ejaculation wieviel kostet viagra in der apotheke examples of introducing yourself in a meeting source link cialis 20 mg werking https://lajudicialcollege.org/forall/essay-on-discipline-in-school-life/16/ source url best prices viagra http://www.chesszone.org/lib/thesis-title-examples-397.html thesis template princeton help with writing a literature review write a reminder go to link Día del Patrimonio, el Centro de Creación y Residencia NAVE abre sus puertas a todo público para dos actividades que se realizarán durante el domingo 27 de mayo a partir de las 12:30 hrs.
Yungay es el barrio más antiguo de Santiago y, por lo mismo, sus calles está lleno de historias y edificios patrimoniales que tienen más de 170 años de historia. NAVE se alza en una esquina de este barrio patrimonial entre las calles Libertad y Compañía, y el proyecto arquitectónico desarrollado por el reconocido arquitecto Smiljan Radic comenzó a gestarse 5 años previo a la apertura oficial de NAVE en 2015, y se construye en un sitio donde habían 8 casas quemadas. Por el valor patrimonial, se mantuvo la fachada de las casas y se alzó el inmueble desde afuera hacia adentro.
Muchos ya conocen el Centro de Creación y Residencia gracias a nuestras aperturas, laboratorios, funciones y actividades, sin embargo en esta ocasión para celebrar el día del patrimonio, NAVE realizará visitas guiadas de la totalidad del espacio que se desarrollarán en tres horarios distintos: 12:30, 13:30 y 14:30 hrs.
Además de la posibilidad de visitar NAVE, se exhibirán dos documentales de manera gratuita, que fueron dirigidos y desarrollados por artistas que pasaron por el Centro de Creación y Residencia, seleccionados a partir de nuestra Convocatoria Artes Vivas.
Primero, será el turno del creador chileno Francisco Bagnara quien previo al lanzamiento del documental LAS DANZAS DEL FUTURO, trabajó en el proyecto DANZAS CALLE el cual instalaba a coreógrafos y bailarines en distintos puntos públicos de Santiago donde los transeúntes eran parte de la puesta performática de danza. El documental es una muestra de este intercambio y diálogo. LAS DANZAS DEL FUTURO es un práctica cuyas funciones, de duración 90', implican la instalación de la danza contemporánea en el espacio público, desplegando la danza, apoyados por los insumos del masking tape para delimitar espacios y escribir conceptos a movilizar y la utilización de parlantes que amplifican música escogida por el público a través de internet.
Ficha artística 
Dirección Francisco Bagnara
Asistente Camilo Fernández
Intérpretes Andrea Amaro, Daniella Santibáñez. Francisca Lillo, Javiera González, Carmen Gloria Venegas, Francisco Bagnara, Ninoska Soto, Nelson Claude, Camila Soto, Alexandra Mabes, Sofía Delanoe y Rodrigo Chaverini
Asesoras Betania González y Celeste González
Registro Reflexivo Chery Matus
Registro Poético Angélica Panes
Diseño y Realización Daniel Bagnara
Colaboraciones Alexandra Mabes, Paulina Vielma, Josefina Camus y Pablo Zamorano
Producción Gabriela Bravo
Sonido y Música Documental Andrés Abarzúa
Audiovisual Sebastián Arjona, Paulo Fernández y Rodrigo Susarte
Fotografía Cristina Vargas y Fabián CamberoWeb: Cristina Vargas
Imagen Papelería Joan José Velásquez (Tienda de Ropa Antítesis)
Prensa Santi Teatro & Danza
Luego de la exhibición de Bagnara, se presentará el trabajo audiovisual de los artistas Pablo Esbert (ES) y Federico Vladimir (AR), quienes estuvieron en NAVE trabajando en su residencia CANTOS DEL HAIN, un documental expandido sobre el pueblo selknam, comunidad "originaria" de Tierra del Fuego (región de Chile y Argentina) que fue prácticamente extinguida por el hombre blanco a principios del siglo XX. Los selknam no poseían un sistema de escritura ni eran grandes creadores de imágenes pero sus rituales, danzas y cantos poseían gran riqueza performativa. La principal manifestación cultural era la ceremonia del Hain, en la que los hombres se disfrazaban de espíritus y narraban la cosmogonía selknam a las mujeres y los niños. Éstos desconocían que los espíritus eran en realidad hombres disfrazados y contemplaban las "performances" atemorizados. El Hain era el ritual que legitimaba el poder masculino y colocaba al hombre en la cúspide de la organización social.
CANTOS DEL HAIN es una recreación de la ceremonia, protagonizada por arqueólogos, activistas feministas aboli- cionistas, especialistas en etnoestética, bailarines folclóricos, un coro estudiantil, un colectivo adolescente femi- nista, descendientes selknam, mapuches, aimaras, chilenos, argentinos… y dos rubias europeos cuyos abuelos escaparon de una Europa en guerra.
En este Hain no hay hombres disfrazados y mujeres aterrorizadas. Hay dos falsos rubios, dos coreógrafos colo- nos asistidos por un completo equipo de espíritus. Las máscaras devienen píxeles, las pinturas se convierten en ltros y las voces en vocoders. Los espíritus se transforman en escenografía, en FX, en VR, en MP3. Las rubias mandan pero no se creen sus propias órdenes. Los bailarines obedecen de soslayo porque en realidad siguen a sus propios antepasados y danzan y cantan por ellos.
Pero todos creen en lo que están haciendo. En la intuición que les da la sangre.
Ficha artística
Un proyecto de Federico Vladimir Strate Pezdirc & Pablo Esbert Lilienfeld
Música original basada en los cantos selknam interpretados por Lola Kiepja y grabados por Anne Chapman en 1966.
Coreografías basadas en las descripciones realizadas por Martin Gusinde de las danzas selknam Hostan, Kewanix y Kulpush realizadas durante la ceremonia del Hain de 1923.
Con la participación de Estela Mansur, Margarita Maldonado, Estela Maldonado, Ljudmila Pezdirc, Monica Kerner, Cecilia Marani, Iván Figueroa (Colectivo Lemebel), María Fernanda Araya, Alika Kinan, Margarita Alvarado, Brenda Vilte, Mirtha Salamanca y Miguel Pantoja.
Bailarines: Relonche Aconcagua, Lorenza Aillapan, Natalia Bullon, Juan Cruz, Álvaro Jara, Ximena López, Isabel Torres, Jeannette Varas, Victoria Veloz, Paulina Vielma, Nicolás Puntar, Kati Javorsek y Nati Javorsek.
Conjunto coral estudiantil de la USACH: Marta Gajardo, Consuelo Padilla, Natalia Belardy, Áurea Argomedo, Norma Alarcón, Raúl Galleguillos, Sebastián Muñoz, Cristian Valdes, Diego Garate y Franco Medina.
Colectivo Lemebel: Valentina Aguilera, Cristóbal Ceballos, Iván Figueroa, Vitalia González, Catalina Machuca, Matías Medina, Javiera Orellana, Bastián Rodríguez, María Fernanda Pérez
Narradoras Cecilia Marani y Natalia Sosa
Realización 16mm Ernesto Baca
Segundos cámaras Tomás Duarte y Jerson Fernández Taller celuoide intervenido Nelson Vargas
Diseño y animación 3D Patricio Concha y Nelson Espinoza
Asistente sonido Alejandro Marani
Diseño vestuario Tanu Aarón López
Maquillaje proestético María Jesús Reyes y Jorge Aroca

Cantos del Hain es un proyecto financiado con la Beca de Creación Artística en el extranjero del Museo de Arte Contemporáneo Fundación Gas Natural Fenosa (A Coruña). Fue realizado con el apoyo de NAVE (Santiago de Chile). La proyección de Cantos del Hain se realiza en colaboración con el Museo de la Solidaridad Salvador Allende.
COORDENADAS
Visitas Guiadas
Horario: 12:30, 13:30 y 14:30
*Actividad gratuita previa inscripción (CERRADA POR CUPOS)
Documental DANZAS DEL FUTURO 
Horario: 16:00 hrs.
* Actividad gratuita
Documental CANTOS DEL HAIN
Horario: 17:00 hrs.
*Actividad gratuita
---
---