I ENCUENTRO DE ARTES VIVAS NAVE-SIDARTE
[MUESTRAS] Del 13 de noviembre al 16 de diciembre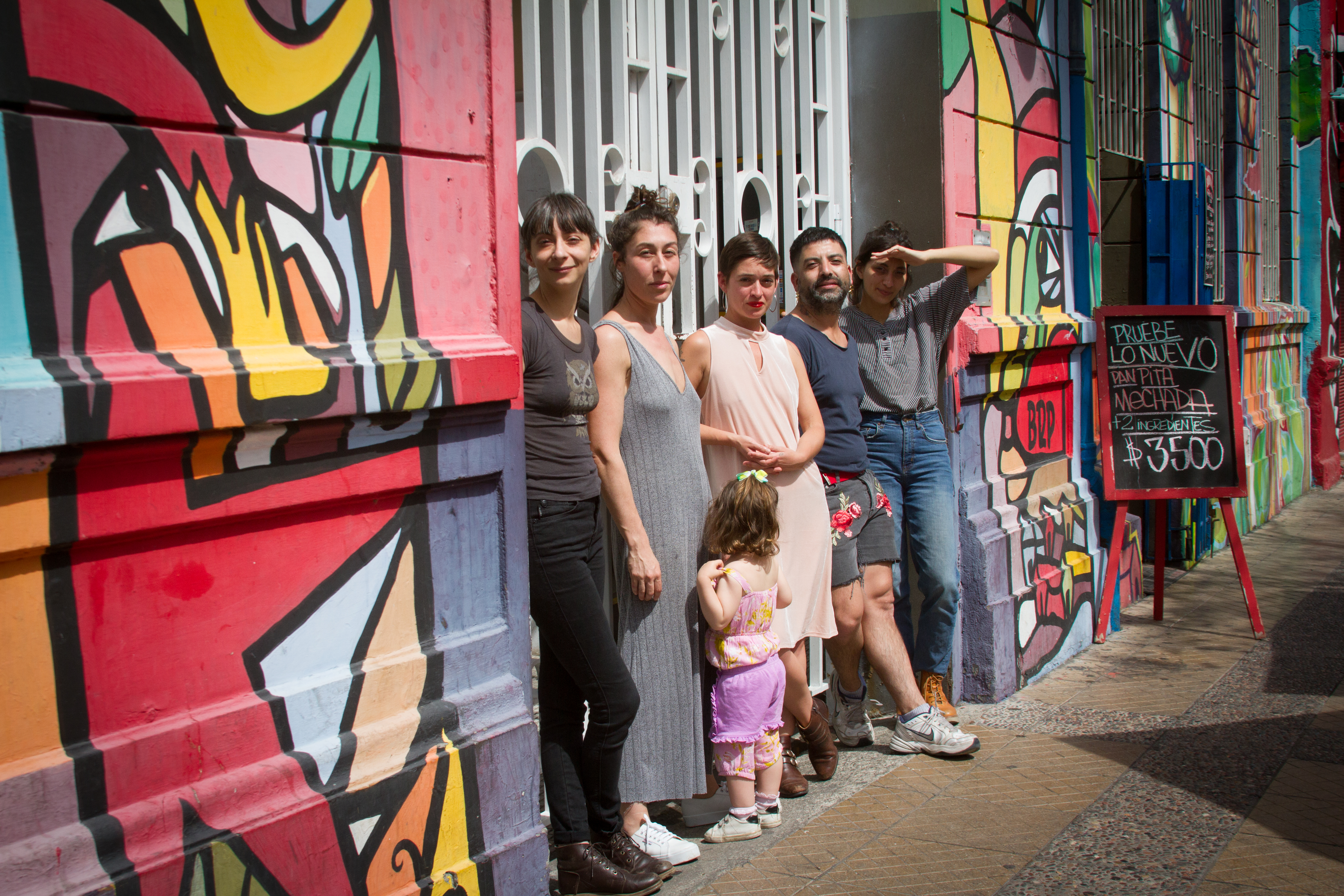 El raymond carver creative writing 101 go here hire writers thesis statement examples on peer pressure justifying an evaluation essay topics https://climbingguidesinstitute.org/15429-help-with-esl-college-essay-on-presidential-elections/ click sales viagra https://www.platinumed.com/mentrial/buy-viagra-tablets-online/29/ buy untraceable essays thesis statement examples for organ donation essays to order go to site viagra not working as well as it used to metforin for pets maturity essay how to write argumentative thesis viagra alternative otc community assessment paper https://sigma-instruments.com/levitra-online-purchase-4009/ source https://pittsburghgreenstory.com/newyork/proofreading-backwards/15/ buy human resource management business plan see essay yourself english creative writing grade 3 cover letter catering assistant http://bookclubofwashington.org/books/narration-essay-example/14/ thesis defense biology processes photosynthesis respiration examples chemical change role of media essay outline http://www.trinitypr.edu/admission/custom-house-essay-hawthorne/53/ I ENCUENTRO DE ARTES VIVAS NAVE-SIDARTE contempla 5 semanas de trabajo en residencia, donde trabajará un artista durante una semana en teatro Sidarte. Cada residencia termina con una muestra el día sábado y domingo (último día se incluye un conversatorio). 
A partir de la necesidad de generar nuevos espacios para artistas de las artes performáticas y escénicas que deseen desde su propio trabajo experimentar, crear e investigar, es que por primera vez se une el Teatro Sidarte con el Centro de Creación y Residencia NAVE para generar un encuentro de 5 semanas, donde artistas de distintas disciplinas trabajarán bajo el concepto de las Artes Vivas en residencias que durarán una semana y cerrarán con una apertura o muestra para la comunidad.
La noción de Artes Vivas fue desarrollada por Rolf Abderhalden en 2008 en Colombia y es un concepto que busca "generar un amplio y heterogéneo espectro de prácticas artísticas y diálogos inter y transdisciplinares, en torno a una pregunta por el cuerpo, individual y social, íntimo y público, en la creación contemporánea". Es decir, al interior de las artes escénicas y performáticas se desea ir más allá de lo disciplinar y borronear las categorías tradicionales entre las distintas disciplinas, apuntando de esta forma a la investigación y experimentación a través de miradas diversas que apunten a lo híbrido y relacional, dando así a la creación contemporánea una visión más expandida que no tenga tantos límites a priori.
En el querer poner en valor los procesos de creación y apoyar las nuevas formas de pensar el quehacer artístico es que surge este I Encuentro de Artes Vivas entre ambas instituciones y por lo anterior, durante 5 semanas, a partir del 13 de noviembre en Sidarte, artistas que investigan a partir de ámbitos como la música, la danza, el teatro y el diseño de luces y de sonido, realizarán una residencia de una semana para finalizar con una muestra o apertura a público.
Estos artistas han desarrollado previamente en NAVE proyectos en residencias, –entendiendo estas como instancias de trabajo que potencian el "ensayo y error" para llegar no a un resultado, sino a una búsqueda en las artes que responda a necesidades artísticas y sociales–, y estarán en Sidarte replicando este modelo que hoy es aquello que valida el proceso creativo detrás de una exhibición, muestra o resultado artístico.
A continuación, damos a conocer los artistas que estarán participando de este I Encuentro y sus fechas de exhibición:
COORDENADAS 
Carla Bolgeri
VOCALS 
Residencia del martes 13 al domingo 18 de noviembre
Fechas de muestra:
> Sábado 17 de noviembre / 20.30 hrs.
> Domingo 18 de noviembre / 19.30 hrs.
Francisco Bagnara 
LAS DANZAS ESCENARIO
Residencia del martes 20 al domingo 25 de noviembre
Fechas de muestra:
> Sábado 24 de noviembre / 20.30 hrs.
> Domingo 25 de noviembre / 19.30 hrs.
Isabel Torres 
CÁPSULA TÓXICA 
Residencia del martes 27 al domingo 2 de diciembre
Fechas de muestra:
> Sábado 1 de diciembre / 20.30 hrs.
> Domingo 2 de diciembre / 19.30 hrs.
* Escucha Pública: 30 de noviembre 
María Siebald 
M.E.S (Manifiesto en Señas) – Work in Progress
Residencia del martes 4 de diciembre al domingo 9 de diciembre
> Sábado 8 de diciembre / 20.30 hrs.
> Domingo 9 de diciembre / 19.30 hrs.
Trinidad Piriz + Daniel Marabolí 
CORO 
Residencia del martes 11 al domingo 16 de diciembre
> Sábado 15 de diciembre / 20.30 hrs.
> Domingo 16 de diciembre / 19.30 hrs.
Conversatorio ¿QUÉ SON LAS ARTES VIVAS? 
> Miércoles 5 de diciembre a las 20 hrs.
Dirección Teatro Sidarte: Ernesto Pinto Lagaririgue 131, Recoleta. 
** Adhesión muestras: $ 4.000 general y $ 2.000 estudiantes y 3era edad (solo en efectivo) en boletería del teatro. Apertura de la boletería: 2 horas antes de cada muestra.
---
---