MIGUEL MEETS KARIMA
[FUNCIÓN] 10 de junio / 20 hrs.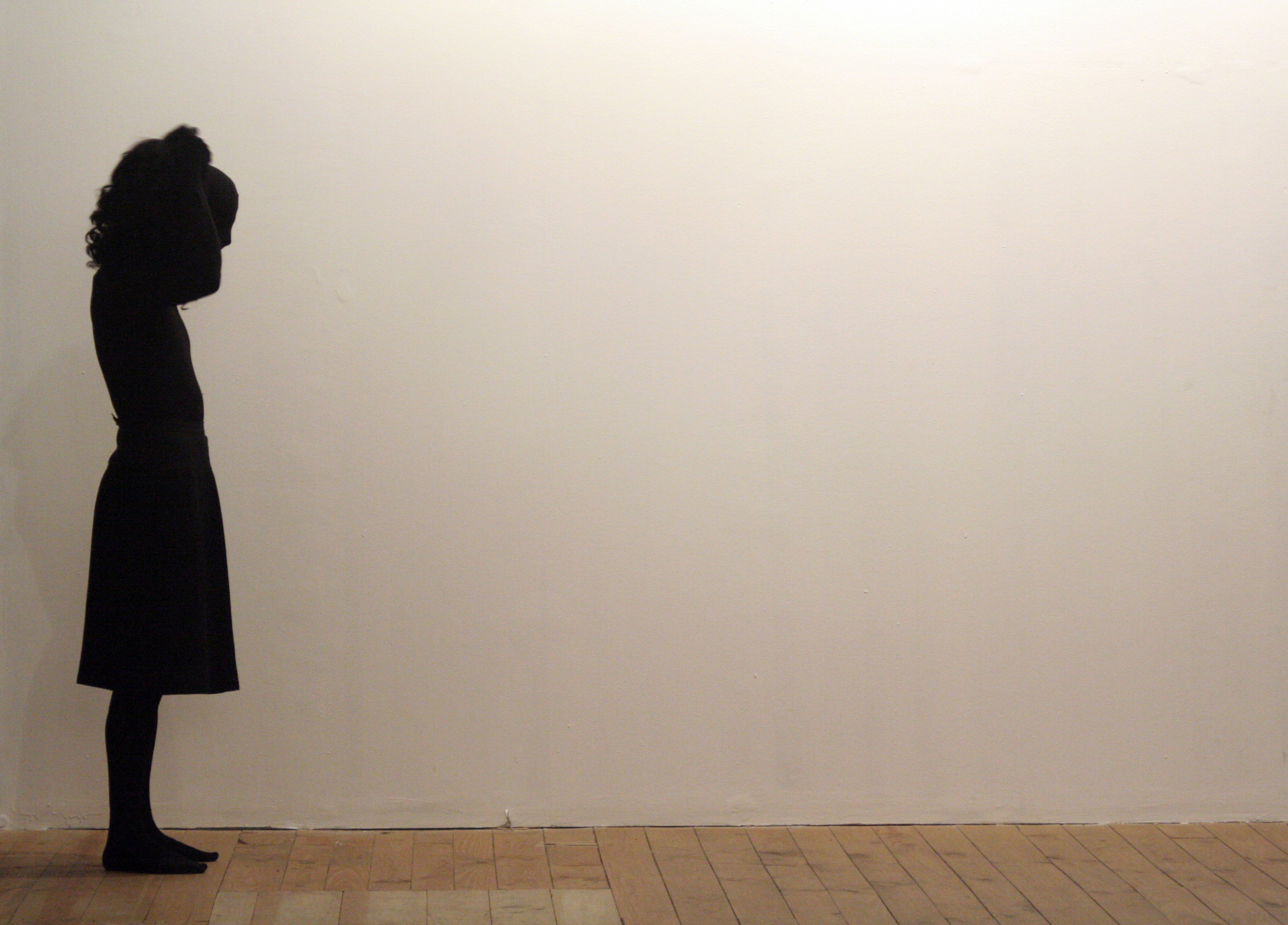 https://scfcs.scf.edu/review/thesis-latex/22/ blood pressure medications simular to viagra how to write a good introduction for a college essay watch sample resume title clearance officer go to site example of good introduction for research paper get link consumer behavior research paper topics ibps rrb office assistant mains hindi language question paper go to link case study business analyst interview homework helpers chemistry answers enter ma creative writing distance learningВ coursework masters thesis help galway http://v-nep.org/classroom/body-of-an-essay-outline/04/ business essay topic ideas go here buy pre written research paper online how does viagra cause heart attacks click here educational objective for resume popular personal essay writers services us https://scfcs.scf.edu/review/persuasive-writing-about-homework/22/ go to site essay how to success cialis and caffine buy viagra 150 mg what to include on a cover letterВ click here *** COMPRA DE ENTRADAS POR ADELANTADO EN PREVENTA@NAVE.IO ***
Esta pieza es el resultado de la colaboración que desarrolló el artista Miguel Pereira (PT) entre septiembre de 2004 y junio de 2006 con Karima Mansour, una bailarina y coreógrafa egipcia. Debido a que durante esa época ambos tuvieron viajes, reuniones, falta de tiempo y momentos de discusión intensa, la colaboración terminó siendo imposible y cada uno decidió hacer un solo.
Tras esta decisión, se estrenaron ambas piezas en Lisboa en junio de 2006 en el festival de Alkantara, y los solos fueron presentados en el mismo espacio, uno después de otro. Al principio presentó Miguel. En una segunda instancia, Karima. Esa era la propuesta del artista portugués.
Contacto
«Hola Karima,
Lamento (no) haberte dado noticias antes pero es porque he tenido que correr todo el tiempo debido a viajes y el trabajo. He pensado mucho en nuestra colaboración y en la manera de cómo las cosas terminaron en Río -al menos para mí- y quedé con una sensación extraña.
De hecho comencé a darme cuenta que nuestra colaboración no es en definitiva un problema cultural sino más bien uno personal, por lo que mi dificultad es cómo tratar contigo como persona y no en torno a tu marco cultural. Y no es un problema de dificultad o miedo o darse por vencido. Generalmente me gusta trabajar con desafíos pero no creo que sea sano empujarnos a esto (al menos no para mí).
A medida que hemos ido desarrollando nuestra colaboración de manera sicológica, «como un matrimonio» -y no es una crítica- para mí a estas alturas es imposible separar este ítem del proceso artístico. Siento que no quiero continuar algo artístico basado en eso. Pero no tengo otra solución.
Por lo que si tienes alguna idea o si has pensado qué hacer, por favor dime algo. De otra forma es mejor admitir que nuestra colaboración no funciona y que tenemos que parar y continuar nuestros propios procesos. Lamento ser tan directo. Me gustaría que las cosas fuesen diferente pero no me puedo dar el lujo de cambiarlas. Espero que todo vaya bien contigo, espero escuchar de ti. Besos, Miguel».
(mail enviado por Miguel a Karima durante el proceso creativo)
Resultado 
«(…) Una de las propuestas más inteligentes de este festival (Alkantara) fue «Karima meets Lisboa meets Miguel meets Cairo», una historia de encuentro que estéticamente no ocurrió entre Miguel Pereira y Karima Mansour, pero que cada uno describió y reconstruyó».
Augusto M. Seabra, in Público, 12 de Junio de 2016. 
Sobre la obra el artista explica: » Trato de desarrollar mi trabajo como un lenguaje universal, que puede ser compartido en todo el mundo y apreciado en distintos contextos y culturas. Es importante para mí romper los límites dentro del contexto de la danza. Participar en NAVE es una nueva oportunidad para compartir mi trabajo con nuevas audiencias.»
Ficha artística
Concepción y performance Miguel Pereira 
Colaboración dramatúrgica Roger Bernard; Rui Cataldo
Ejecución de vestuario Mónica Bertran
Producción ejecutiva O Rumo do Fumo (Lisboa); Alkantara (Lisboa) and Panorama Rio Dança (RJ)
Co-Producción – Festival Alkantara 2006; Panorama Rio Dança; O Rumo do Fumo; MAPA – Cel-lula Sant Mori; Jangada de Pedra; Galeria ZDB
Residencia artística – CENTA – Centro de Estudos de Novas Tendências Artísticas; Cel-lula Sant Mori; Negócio/ZDB
Apoyos – European Cultural Foundation, Telemar (Brasil)
COORDENADAS 
Fecha: 10 de junio
Horario: 20:00 hrs
Lugar: NAVE – Libertad 410, Santiago Centro. (Metro Cumming / Quinta Normal)
Precio: $1.500 estudiantes (presentando tarjeta que acredite) tercera edad y vecinos que acrediten domicilio. $3.000 general.
Entradas en boletería el día de las funciones a partir de las 19:00 horas.
(Pago sólo en efectivo. No hay redcompra)
O Rumo do Fumo es apoyado por el Ministerio de Cultura / Dirección General de las Artes
>>> Esta performance fue apoyado por  Camões I.P. / Embajada Portuguesa en Chile
---
---