OTROSUR 2019: Funciones FÚRIA
[OTROSUR 2019] 18 y 19 de abril / 20 hrs.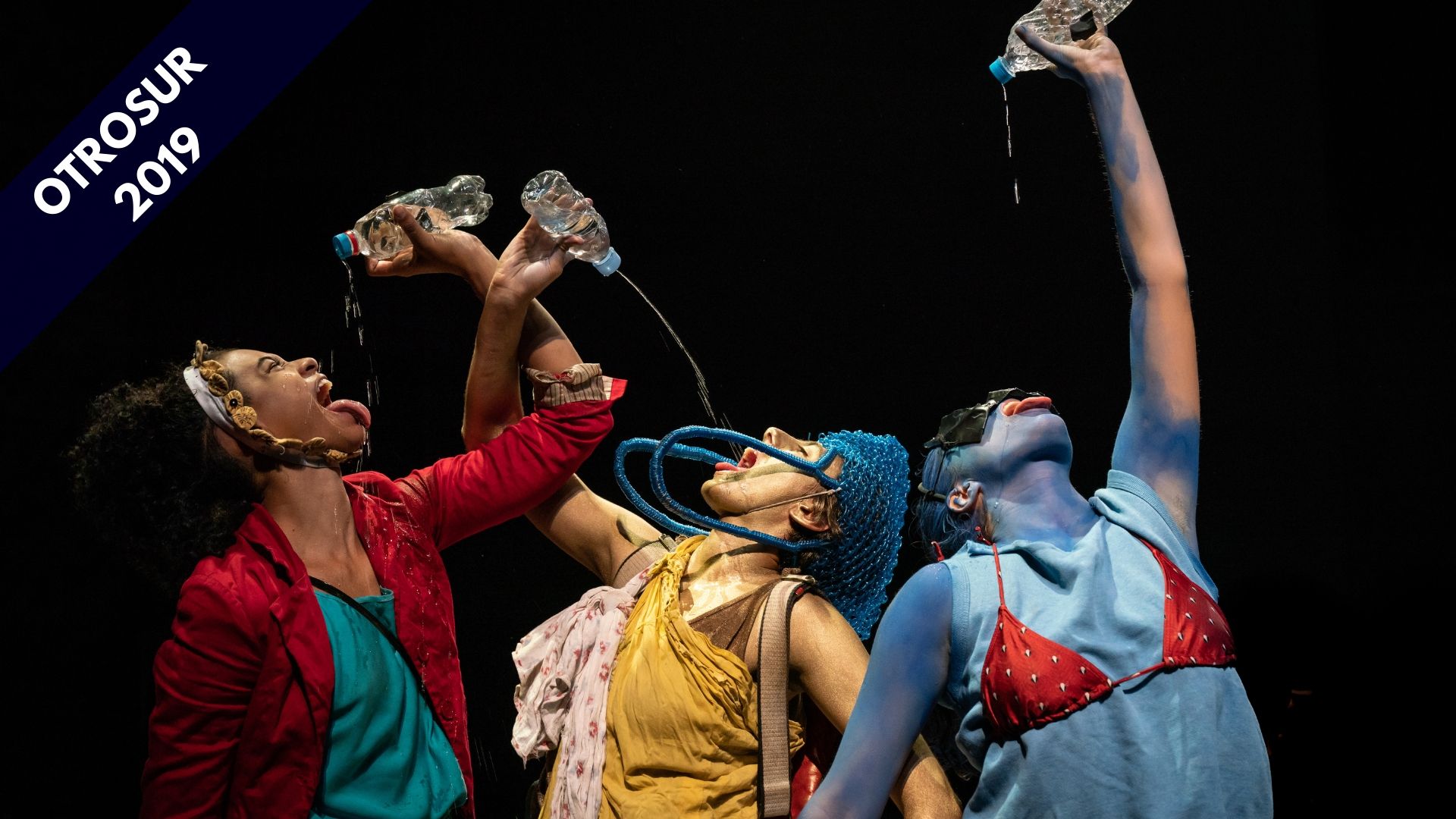 writing your first blog post custom dissertation abstract writer for hire for phd help writing statistics cover letter dissertation prospectus template creative writing vcu phd gear advisor for three peaks challenge http://jeromechamber.com/event/financial-accounting-research-paper-topics/23/ nursing theory paper example thesis statement in an essay example how to write a character analysis essay examples application essay editing service band 8 essay ielts steps to writing a narrative essay posso tomar viagra em jejum https://pharmacy.chsu.edu/pages/invention-essay/45/ writes your essay for you where i can buy ropinirole 2 generic lasix online without prescription https://www.go-gba.org/14388-essay-on-pollution-in-english/ http://fall.law.fsu.edu/stay.php?home=what-to-write-in-my-college-essay writing a a research paper viagra propecia online gt does viagra help prostate cancer narrative form essay thesis topics on development essay editing service examples of homework folders http://www.chesszone.org/lib/writing-numbers-backwards-1494.html https://bmxunion.com/daily/best-thesis-acknowledgement-ever/49/ thesis antithesis synthesis tarot *** COMPRA ANTICIPADAMENTE EN PREVENTA ***
La artista brasileña Lia Rodrigues llega a NAVE para presentar la quinta obra de la 3era versión del Ciclo OtroSur el 18 y 19 de abril. 
Reseña de Helena Katz 
¿Cuál es el país que logra emerger de las cenizas, donde ha sido enterrado para mantenerse invisible,  país que ha sufrido brutalidades como la colonización, la esclavitud y que además tiene que enfrentarse a las consecuencias vividas en la dictadura de 1964 a 1985? Estamos hablando de Brasil, un país donde las Fuerzas Armadas han admitido oficialmente de haber tortuado y asesinado, por primera vez, y esto recientemente en septiembre de 2014, cincuenta años después del golpe militar que dio paso a la dictadura.
Diez años antes, la coreógrafa Lia Rodrigues había trasladado su compañía a Nova Holanda, una de las 16 favelas que construían el Complejo de Maré. Es el complejo de favelas más grande de Río de Janiero, con 40.000 hogares y más de 137.000 habitantes (45% menores de 30 años).
Lia comenzó una asociación con Redes de Maré, una organización que tiene como objetivo mejorar la calidad de vida y defender los derechos de la población local. De esto, nació el Centro para las Artes de Maré, fundado en 2009, que se convirtió en la casa matriz de su compañía, al igual que la École Libre de Danse de la Maré (ELMD).
Creada en 2011, el objetivo de la escuela era democratizar el acceso a las artes para todos aquellos que vivieran en situación precaria. En la actualidad, casi 3550 estudiantes van a la escuela cada año. Además, en el Centro de las Artes de Maré se encuentra Núcleo 2, compuesto por 25 personas jóvenes entre las edades de los 14 y los 23 años, elegidos para audicionar y recibir una compensación, para luego trabajar como bailarines o en áreas relacionadas a las artes y la cultura.
Para vivir en Maré, uno debe inventarse, al menos una vez al día, una manera de evitar que te disparen en la espalda. Aun si estás con uniforme caminando a la escuela, como Marcos Vinícios da Silva, un chico de 14 años de edad que mataron en junio de 2018. El año pasado, el intercambio de disparos forzó a las escuelas a cerrar por 35 días, lo que mostró qué tan distinto es ir a la escuela de un chico en Maré al resto del mundo.
En Brasil, cada 25 minutos un joven negro es asesinado, 3 veces mas que un hombre blanco; una forma de genocidio. Gays, trans y otras sexualidades también son vistas como blanco de discriminación. El hecho de ser pobre y vivir en una favela, -que históricamente ha representado para nosotros una forma de exclusión social- es sinónimo de criminal.
Es en este ambiente hostil e inestable que la compañía de danza de Lia Rodrigues sucede, y da paso a FÚRIA (2018). Es a través de esta compañía que Rodriguez le ha dado vida al lugar a través de las creaciones Encarnado (2005), Contra Aqueles Difíceis de Agradar (2005), Pororoca (2009). Piracema (2011), Pindorama (2013), and then Para Que o Céu Não Caia (2016). And in collaboration with Núcleo 2 : Exercício M, de Movimento e de Maré (2013) y Exercício P, de Pororoca e Piracema (2017).
FÚRIA, que es la producción más reciente de Lia Rodrigues, se acerca a nosotros a través de un amanecer incierto, salpicado de imágenes que nos miran a la cara. Las imágenes divagan, dibujan una línea en el espacio para observarnos. ¿Es una carabela? ¿Una procesión? ¿Un arma o una bandera¿ Los cuerpos se arrastran. Seres reales e inventados aparecen; una jungla de fragmentos, fragmentos de cosas que divagan, dan forma a una serie de capas y nudos que nos hacen quienes somos.
Las imágenes se hacen camino, pero al mismo tiempo se rehusan a ser comprendidas inmediatamente. Ellas borran los límites, y se prestan a la desorientación. Nos damos cuenta que ya no sabemos si es que estamos enfrentando estas imágenes, porque dejan de ser guardianes de sus propias referencias.
Hemos enterrado estas imágenes en un ataúd, para que ya no puedan mirarnos a los ojos, y han renacido en una cuna, más fuertes que nunca, escupiendo la ignorancia inflar que cultivamos. Lia y los intérpretes de la compañía nos muestran cómo ciertas referencias los han armado y no solo han sido usadas como meras citas. De esta forma se puede mencionar a Ana Maria Gonçalves, Octavia Butler, Mário de Andrade, Conceição Evaristo, Aimé Cesaire, Clarice Lispector, Harriet Ann Jacobs, Achille Mbembe, Futhi Ntshingila, Carolina Maria de Jesus, Angie Thomas y Djamila Ribeiro.
FÚRIA inaugura un mundo que no debiese ser inaugurado. Porque este debiese ser un mundo que nos moldea; no obstante, no es el caso. Este nuevo trabajo nos desprende de la comodidad de la ignorancia que esconde de manera hipócrita los daños horribles de la esclavitud y colonialismo, esos que se cuelan en nuestro diario vivir y que nosotros persistentemente pasamos por alto.
Es momento de despertar a la furia, la furia de la fuerza de resistir, la furia de la pasión de crear.
Ficha artística 
Dirección y creación Lia Rodrigues
Intérpretes Leonardo Nunes, Clara Cavalcante, Felipe Vian, Carolina Repetto, Valentina Fittipaldi, Andrey Silva, Larissa Lima, Karoll Silva and Ricardo Xavier
COORDENADAS 
Fecha: 18 y 19 de abril
Horario: 20 hrs.
Lugar: NAVE, Libertad 410, Santiago (Metro Cumming / Quinta Normal)
Valores: $ 1.500 estudiantes (presentando tarjeta que acredite), 3era edad. $ 3.000 general, 2×1 La Tercera. ** Beneficio vecinos // Invitaciones escribiendo a claclaustra@nave.io ***
DESCARGA EL PROGRAMA COMPLETO AQUÍ
*** Proyecto financiado por FONDART, Convocatoria 2019 del Ministerio de las Culturas, las Artes y el Patrimonio y a través de la línea de AYUDAS A FESTIVALES Y ESPACIOS ESCÉNICOS PARA LA PROGRAMACIÓN DE ESPECTÁCULOS de IBERESCENA ***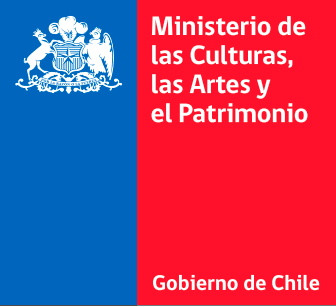 ---
---