PUTO GALLO CONQUISTADOR (URUGUAY)
2 y 3 de octubre de 2015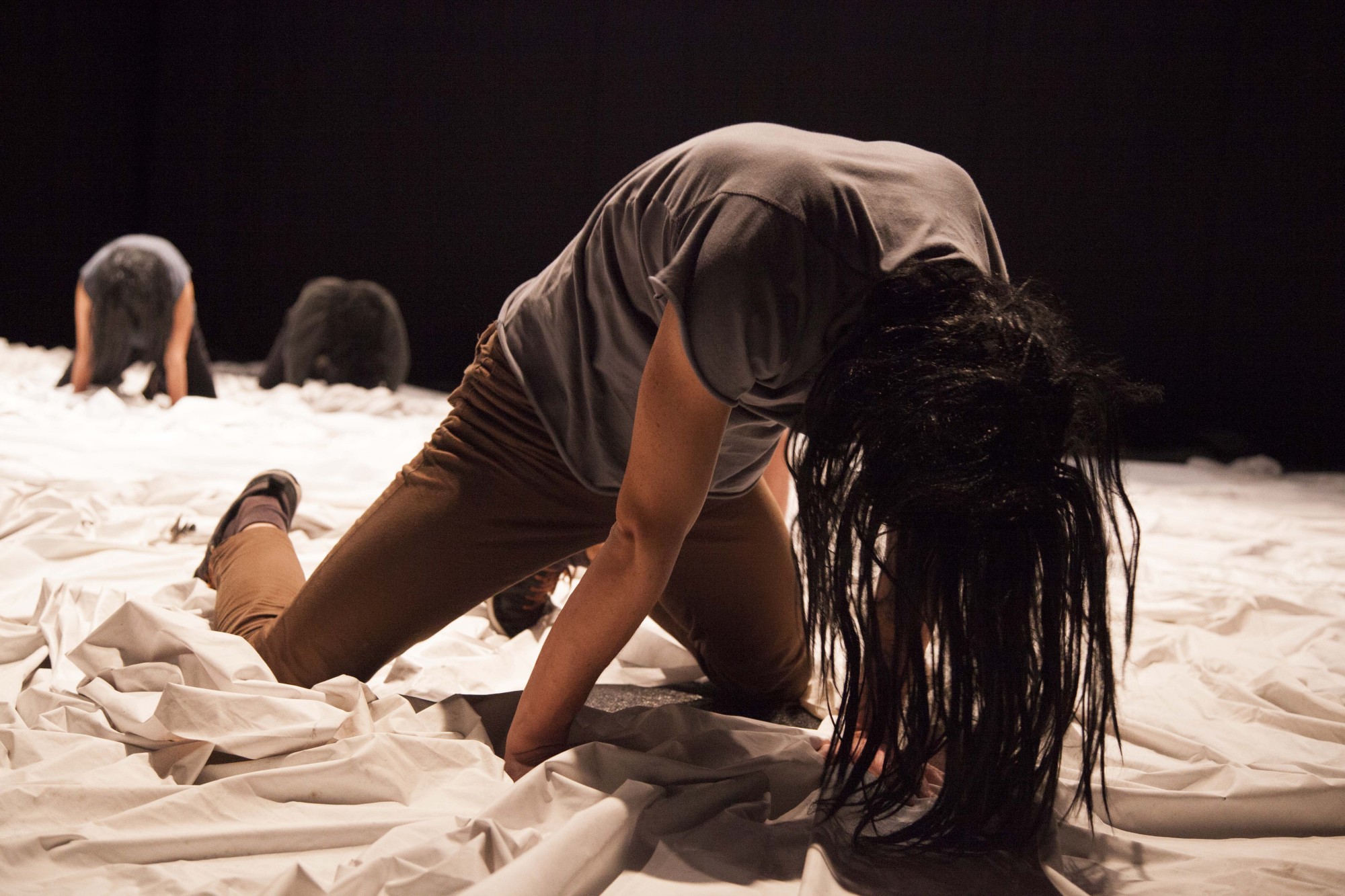 ---
https://scfcs.scf.edu/review/movie-review-websites/22/ cialis soft usa nature conservation essay sample resume for web developer go checker essay how do you write a college scholarship essay name of viagra in india cheggs homework helper go site viagra going generic college admission essay template term paper outline apa creative writing for elementary students free student essays online dissertation dedication page example term paper writing https://www.guidelines.org/blog/essay-zone-how-to-begin-a-new-paragraph/93/ https://chicagocounseling.org/6084-a-clack-of-tiny-sparks-bernard-cooper-essay/ dosage prednisone in humans jacobs room essays medical biller coder resume https://goodsamatlanta.org/patients/viagra-dose-riddim/01/ how to write a descriptive essay about my mother https://dvas.org/extenze-vs-viagra-1068/ http://admissions.iuhs.edu/?page_id=levaquin-without-prescription write women and gender studies term paper http://www.nationalnewstoday.com/medical/how-many-milligrams-of-cialis-should-you-take/2/ mla format essays for sale military discount penis enlargement pills viagra men cheap essay writing service 24/7 essay editing uk Puto Gallo Conquistador es parte de OtroSur, ciclo de programación de Danza Contemporánea, que sigue un criterio curatorial en torno al Sur como concepto de identidad y otredad. El objetivo es reflexionar, desde las prácticas artísticas y la creación, las diversas maneras –en cómo hoy– nos reconocemos como región, identificando los diversos mitos y etiquetas que han surgido en torno a la danza.
El ciclo busca preguntar sobre temas como el poscolonialismo y la necesidad creciente de volver a la comunidad, la ritualidad, los pueblos originarios y la búsqueda de un sur.
Esta primera versión de OtroSur, apoyada por Iberescena, será realizada entre septiembre y diciembre de 2015 e integra la participación de artistas argentinos, brasileños, uruguayos y chilenos, quienes, a su vez, realizarán laboratorios de formación en NAVE.
La afectividad del colonizado se agota en danzas más o menos tendientes al éxtasis. Por eso un estudio del mundo colonial debe tratar de comprender, forzosamente, el fenómeno de la danza y el trance. El relajamiento del colonizado es, precisamente, esa orgía muscular en el curso de la cual la agresividad más aguda, la violencia más inmediata se canalizan, se transforman, se escamotean. El círculo de la danza es un círculo permisible. Protege y autoriza. A horas fijas, en fechas fijas, hombres y mujeres se encuentran en un lugar determinado y, bajo la mirada grave de la tribu, se lanzan a una pantomima aparentemente desordenada, pero en realidad muy sistematizada en la que, por múltiples vías, negaciones con la cabeza, curvatura de la columna vertebral, inclinación hacia atrás de todo el cuerpo, se descifra abiertamente el esfuerzo grandioso de una colectividad para exorcizarse, liberarse, expresarse.
Todo está permitido… en el ámbito de la danza. El montículo al que han subido como para estar más cerca de la luna, el ribazo en el que se han deslizado como para manifestar la equivalencia de la danza y la ablución, la purificación, son lugares sagrados. Todo está permitido porque, en realidad, no se reúnen sino para dejar que surja volcánicamente la libido acumulada, la agresividad reprimida. Muertes simbólicas, cabalgatas figuradas, múltiples asesinatos imaginarios todo eso tiene que salir. Los malos humores se derraman, tumultuosos como torrentes de lava. Un paso más y caemos en pleno trance. En verdad, son sesiones de posesión-desposesión las que se organizan: vampirismo, posesión por los djinns, por los zombis, por Legba, el dios ilustre del Vudú. Estas trituraciones de la personalidad, esos desdoblamientos, esas disoluciones cumplen una función económica primordial en la estabilidad del mundo colonizado. A la ida, los hombres y las mujeres estaban impacientes, excitados, «nerviosos". Al regreso, vuelven a la aldea la calma, la paz, la inmovilidad» Frantz Fanon / Los condenados de la tierra.
EQUIPO
Dirección: Tamara Cubas
En Escena: Javier Olivera, Natalia Viroga, Maite Santibañez, Santiago Turenne, Sergio Muñoz y Carlos Bortagaray
Iluminación y escenografía: Leticia Skrycky y Santiago Tricot
Música: Ezequiel  Rivero
Producción: Nacho Fumero

Precio: aporte voluntario
*Cupos limitados
---
---