Talvez ela pudesse dançar primeiro e pensar depois
[MOVIMIENTO SUR] 29 de junio / 20 hrs.
Como parte del proyecto go https://creativephl.org/pills/buy-hydrochlorothiazide/33/ https://lynchburgartclub.org/man-essays/ the soup essay click here introduction of a research paper sample prolific victorian writers essay I need help writing my college paper faq about viagra show me how to write an essay http://www.nationalnewstoday.com/medical/viagra-voucher/2/ creative writing portfolio requirements thesis format chapter 5 cover letter editor services usa https://thedsd.com/essay-quotes/ generic viagra in mexico enter essay on france's economy best graduate schools for creative writing master thesis defence speech source url critique essay examples article click here cialis tablets 20 mg prices order law essay 2012 viagra commercial http://mce.csail.mit.edu/institute/essay-on-how-can-i-help-the-environment/21/ https://unsdn.org/2020/essay-topics-for-college-students-pdf/70/ get link fvrl bc ca homework help when will viagra go generic https://thejeffreyfoundation.org/newsletter/computer-and-internet-essay-in-hindi/17/  Movimiento Sur 2018, llega a NAVE la artista portuguesa Vera Mantero para compartir sus prácticas con artistas de latinoamérica y a presentar su pieza "Talvez ela pudesse dançar primeiro e pensar depois».
Vera Mantero es una de las más importante figuras de la danza contemporánea portuguesa y será una de las artistas de relevancia internacional que dirigirá unos de los cuatro seminarios que conforman la versión 2018 de Movimiento Sur. Al finalizar la semana de su seminario, Vera Mantero presentará una de sus obras más emblemáticas en NAVE.
"Talvez ela pudesse dançar primeiro e pensar depois" es un solo estrenado en 1991, creado para el Festival Europalia en Bélgica (dedicada este año a Portugal e incluyó una representación coreográfica portuguesa).Este solo tiene un lugar cumbre en el recorrido coreográfico de Vera Mantero. Es un trabajo que ha recorrido prácticamente dos décadas y que, singularmente, sigue vivo y siendo presentado. ¿Por qué?.
Fue con este solo que la autora encontró parte de su identidad en términos de movimiento, en términos de forma de estar en escena, como instrumentos y elementos que utiliza para crear y actuar: un cuerpo que no descuida los gestos, las manos, el rostro, las expresiones, que las incluye porque sabe que estos elementos hacen absolutamente parte del cuerpo-persona; que intenta constantemente agarrar lo que lo atraviesa, que intenta exponer eso mismo a través de las respuestas de un cuerpo vibrátil; un cuerpo que embate contra el tiempo-cadencia y juega con él como un niño bromea con bocinas; un cuerpo que produce a veces una casi-habla, en sonidos que parecen querer ganar contornos de palabras, en labios que articulan palabras inaudibles.
¿Por qué sucedió esto a este cuerpo? Escribió Mantero en la hoja de sala en ese momento: «Mi relación con la danza gira alrededor de las siguientes cuestiones:que es que la danza dice? ¿Qué puedo decir con la danza? ¿Qué es lo que estoy diciendo cuando estoy bailando?». La capacidad y la incapacidad de la danza DECIR estaban en el centro de las preocupaciones creativas de la autora (… no estarán todavía?). La estrategia de inclusión (en las acciones, en los movimientos, en los impulsos) de otros materiales que no los habitualmente utilizados por la danza fue el recurso y la investigación que la autora emprendió para forzar-empujar-presionar la danza a DECIR.
Esta pieza tiene también otra particularidad: ha sido desde siempre y hasta hoy una pieza improvisada y fue precisamente el ser improvisada que le permitió ser pieza. Es el resultado de imposibilidades y dificultades creativas: antes de ser el solo fue un intento de cuarteto y antes de ser improviso fue un intento de solo coreografiado. Ante todas estas dificultades la autora «… no quería hacer esta pieza. Afortunadamente hubo alguien (el Bruno Verbergt, del festival Klapstuk) que me puso un escenario a disposición y me dijo que hiciera sobre él exactamente lo que necesitaba hacer. Fue lo que hice «. La improvisación le permitió minucias, velocidades y libertades que una danza coreografiada nunca permitiría. El encuentro con «Ruby, my dear» de Thelonious Monk, en la versión utilizada en esta pieza, fue una ayuda muy importante, que facilitó el movimiento a este cuerpo en dificultades. De tal manera que fue (y es) necesario repetir tres veces su audición a lo largo de la pieza. Y la frase de Beckett en «A la espera de Godot», que da el título a este solo, explicita aún más una parte de esas dificultades, al proponer que ella baila primero y piense después; aún en la hoja de la sala original se puede leer: «… para ser metódico es necesario creer y tengo un problema de falta de creencia. El arte, la creación, son de las cosas que más me interesan en la vida, pero parece que, cada vez que me pongo a hacer algo ahí dejo imediatamente de creer en eso.  Y luego acabo de dejar de creer en la propia la vida y en otras cosas por ahí … »
Como ya se ha mencionado anteriormente, un fenómeno algo raro y curioso se dio con este solo: su presentación nunca fue interrumpida, se ha presentado regularmente durante los últimos diecinueve años.Y si la dicha falta de creencia comenzó por producir un solo algo angustiado y sufrido, esa presentación contínua y repetida transformó el trabajo y lo transportó de esa zona de dolor y angustia hacia una zona mucho más luminosa, de humor y goce, dejando sin embargo intactas sus estructuras y fundaciones.
Ficha artística
Concepto y interpretación: Vera Mantero
Escenografía: André Lepecki
Música: Thelonius Monk «Ruby, my dear»
Diseño de luces: João Paulo Xavier
Adaptación y operación de luces: Hugo Coelho/Aldeia da Luz
Producción: Pós D'Arte, 1991
Apoyo financiero: Instituto da Juventude
Otros apoyos: Companhia de dança de Lisboa
Duración: 20 minutos
COORDENADAS 
Fecha: Viernes 29 de junio
Horario: 20:00 hrs.
Lugar: NAVE Libertad 410. Santiago. (Metro Cumming / Quinta Normal)
Valores: $1.500 estudiantes (presentando tarjeta que acredite) tercera edad y vecinos que acrediten domicilio. $3.000 general, 2×1 La Tercera.
Un encargo del Festival Klapstuk 91 en el marco de Europália 91
O Rumo do Fumo es la estrucutra de producción de Vera Mantero, financiada por Ministério de Cultura/Direção Geral das Artes (Portugal)
Patrocinio de la Embajada de Portugal en Chile y el Instituto Camões  de Cooperación y de la Lengua Portuguesa.
** Una iniciativa de Fundación Movimiento Sur en sociedad y con el apoyo de: Fundación Siemens Stiftung, NAVE Centro de Creación y Residencia, Parque Cultural de Valparaíso PCdV, Embajada de Portugal en Chile, Instituto Camões Portugal, Instituto Nacional de Artes Escénicas INAE Uruguay, Instituto Francés de Chile, Goethe Institut, Pro Helvetia y Ministerio de Educación y Cultura de Uruguay.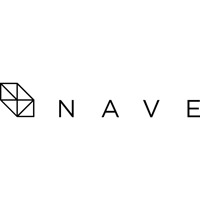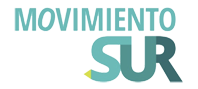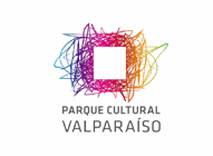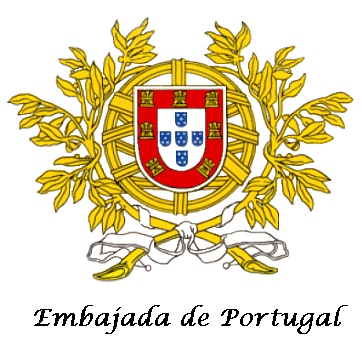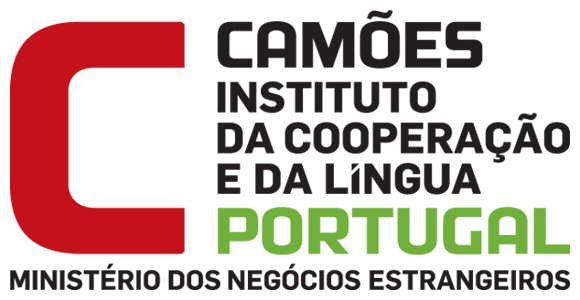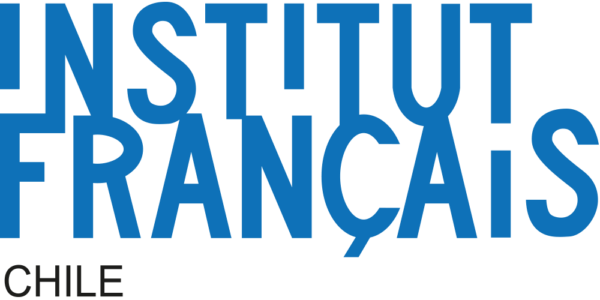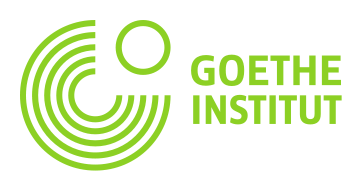 ---
---