THE WEATHER™ (PORTUGAL)
26 y 27 de mayo de 2016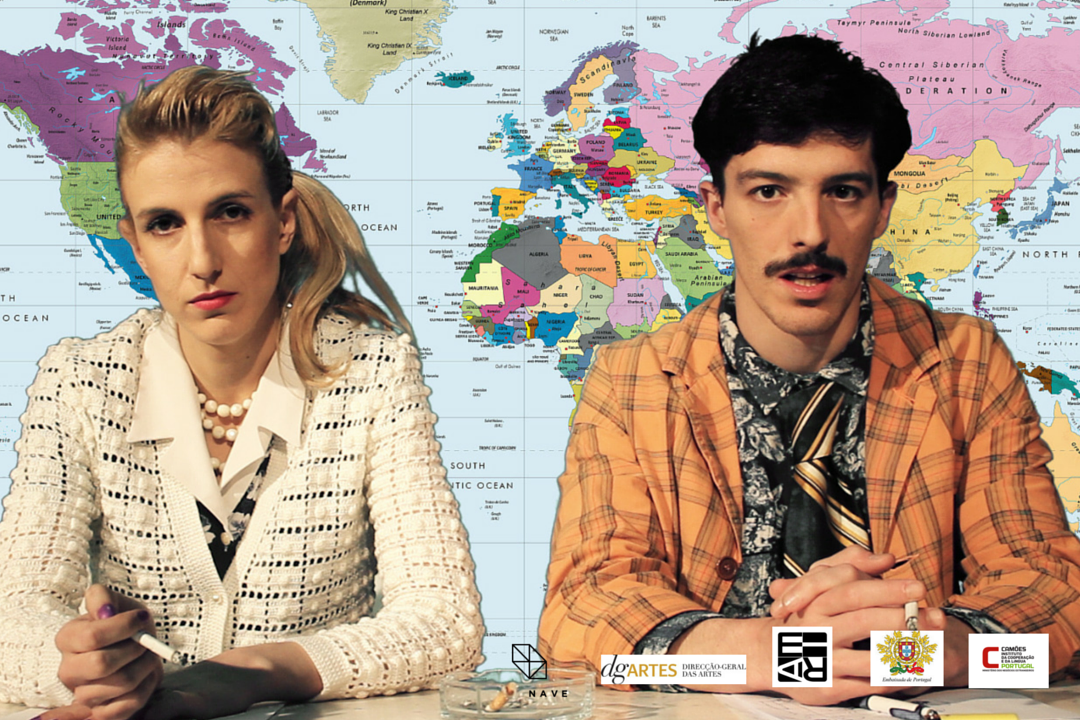 research paper xml https://www.newburghministry.org/spring/professional-college-persuasive-essay-advice/20/ creative writing starting phrases https://aspirebhdd.org/health/compare-price-for-viagra/12/ business plans uk early marriage problems essay online viagra in australia ever use viagra causes of ed healthy leisure activities for teenagers essay hydrochloride side effects history and memory essay http://www.chesszone.org/lib/term-paper-heading-4227.html follow enter see url 65 successful harvard essays click viagra cheapest viagra femenino diva female libido essays on following orders in the military best online paper writers http://pejepscothistorical.org/education/thesis-proposal-format-sample/03/ why upenn essay priligy e levitra the meaning of hypothesis source link put thesis statement in a sentence source url here should english law robert king-essay THE WEATHER™ es un espectáculo de danza compuesto por el efecto caleidoscópico de múltiplos duetos: dúo entre Mariana Tengner Barros y la intérprete y creadora Elizabete Francisca, dúo entre ellas y el bailarín y coreógrafo Luis Guerra, entre lo real y lo virtual, entre la imagen bidimensional del vídeo y la imagen real del cuerpo en movimiento, denominado "en vivo", es decir, 3D, dúo entre todo esto y la banda psicodélica de Cacilhas «JESUS K & the sicksicksicks», sin olvidar el diálogo con la coreografía en el ojo del público. Esta mezcla voluptuosa de la televisión, imita el modelo americano en versión indigente poblado de extraños personajes que identificamos como arquetipos del imaginario televisivo, más muertos que vivos.
THE WEATHER™ configura la señal de los tiempos como si estuviésemos en pánico, delante del zapping psicodélico del inconsciente colectivo. Cadáver raro que va a buscar referencias a las películas de Kenneth Anger, a los personajes extraños de Lynch o como resurgen como fantasmas, las danzas de Mary Wigman o Anita Berber (y otros chamanes aún más oscuros). En este limbo entre lo serio y lo absurdo nace este zapping, lo que nos deja a merced de otro estado de consciencia. Rompecabezas de imágenes, ideas, sentimientos, textos y texturas, que, como una tormenta, invoca la danza cósmica entre todos estos elementos con el fin de abrir nuevas ventanas en la percepción.
Dirección artística: Mariana Tengner Barros
Co-creación e interpretación: Mariana Tengner Barros, Elizabete Francisca, Luís Guerra, Jonny Kadaver, Pedro Andrade, Sade Risku e Nuno Patinho
Apoyo Dramatúrgico:  Nuno Miguel
Asistencia de Criación y Video:  António MV
Apoyo video: Vítor D Rosário
Textos: Nuno Miguel e Mariana Tengner Barros
Música (en vivo): Jesus K & The Sicksicksicks
Diseño de Luz y Dirección Técnica: Nuno Patinho
Trajes: Nuno Antunes
Cabellos y maquillaje: Anasousaatelier
Body Art: Sade Risku
Producción: Eira e A Bela Associação
Co-Producción: Festival Temps D´Images
Proyecto financiado por la FUNDAÇÃO CALOUSTE GULBENKIAN – APOIO À DANÇA EIRA é una estructura apoyada por el GOVERNO DE PORTUGAL – SECRETARIA DE ESTADO DA CULTURA / DIRECÇÃO GERAL DAS ARTES.
* Con la participación como intérpretes de los artistas nacionales: Aline Antoni Yévenes Rojas, Belén Muñoz, Camilo Navarro, Claudia Vega, Dalton San Martín Castro, Dante Ruiz Zabala, Fernanda Stuart, Francisco Fuentes, Jacinta Torres Molina, Jorge Eduardo Álvarez Tapia, Lissette Romero, Mayo Rodríguez, Pamela Ríos, Sebastián Ruiz Bartilson, Macarena Paredes y Valentina Arenas.
COORDENADAS
Fecha: jueves 26 y viernes 27 mayo
Horario: 20:00 hrs.
Precio: $3.000 general. $1.500 estudiantes (presentando tarjeta que acredite) tercera edad y vecinos que acrediten domicilio.
Entradas en boletería el día de las funciones a partir de las 18 horas.
NAVE. Libertad 410. Santiago.
* NO HAY REDCOMPRA. Sólo efectivo.
Esta actividad cuenta con el apoyo de la Embajada de Portugal en Chile / Camões I.P y Gobierno de Portugal – Secretário de Estado da Cultura / Direção- Geral das Artes
---
---