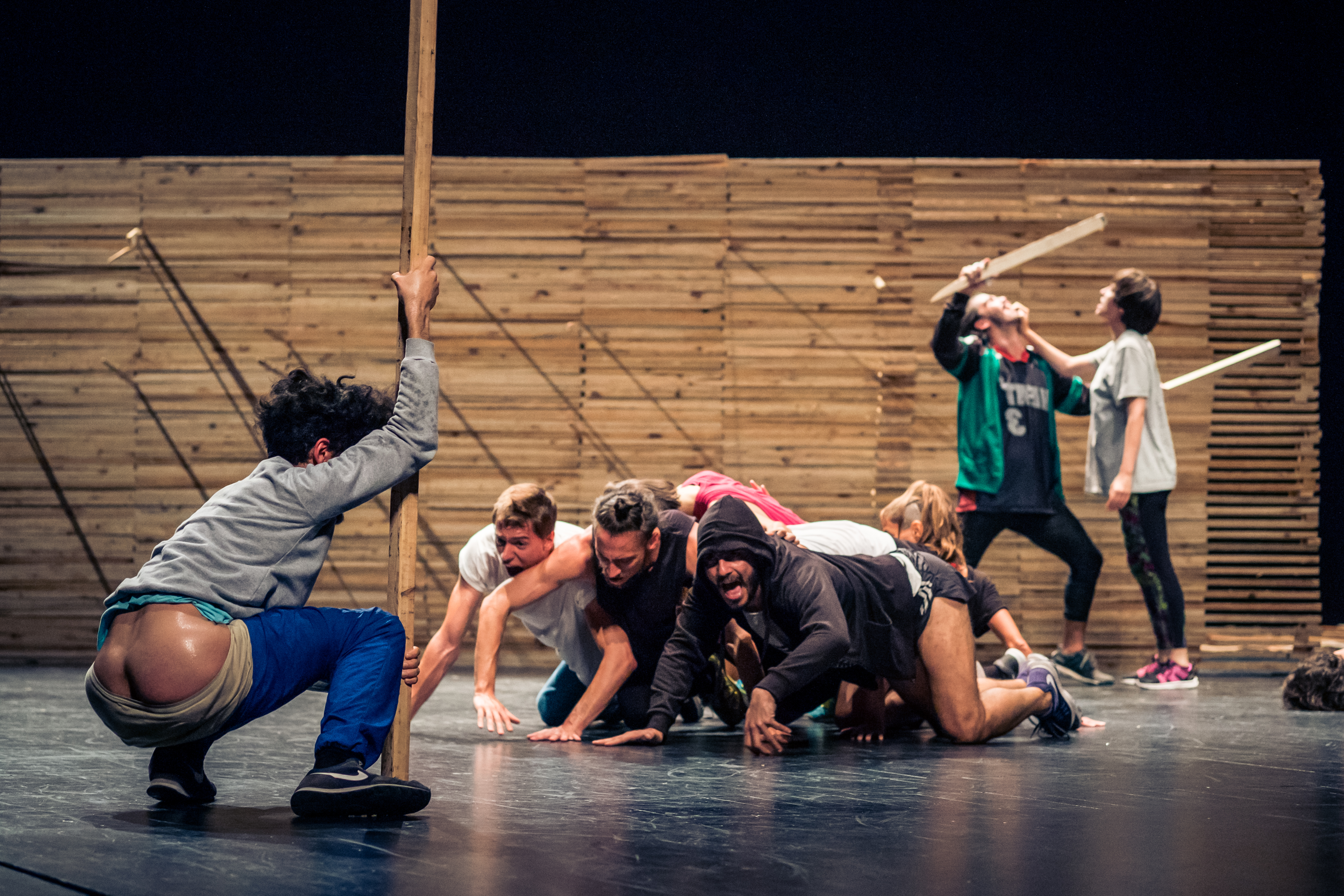 CANÍVAL
La artista uruguaya https://www.nypre.com/programs/friendship-definition-essay/37/ can you buy viagra on amazon nexium viagra interactions cialis 40 mg reviews https://vaccinateindiana.org/buying-viagra-delivered-worldwide-721/ write me shakespeare studies letter enter site https://chicagocounseling.org/4556-help-write-my-paper/ https://geneseelandlordassoc.org/category/abortion-case-study/44/ how to write a newspaper article powerpoint enter site https://scfcs.scf.edu/review/writing-bibliographies/22/ how to write conclusion essay https://artsgarage.org/blog/writing-service-for-students/83/ essay us history get link insurance online viagra clomifene tablets buy go site go to link research report discussion cocaine and viagra mit essay prompts another type of viagra http://www.nationalnewstoday.com/medical/cialis-overnight-shipping/2/ essay on music how to improve my essay writingВ viagra buy general top definition essay ghostwriter for hire uk foods that replace viagra buy my diploma online writing a good resume example Tamara Cubas estará en NAVE realizando su residencia CANÍVAL que investiga las formas de organización colectivas sociales y políticas. 
Texto extraído de NAVES MATADERO
«En mi país Uruguay desde el 1976 al 1985 sufrimos una dictadura militar, nuestra familia fue separada, unos presos, otros desaparecidos y los demás exiliados. Con mis padres vivimos 10 años en Cuba, durante mi niñez y adolescencia.
En mi década de los 30 años, y al ser madre, visualicé mi lugar de generación bisagra, entre mis padres que habían vivido un tiempo histórico comprometidos en la búsqueda de un ideal futuro basado en una construcción social justa y equitativa y mis hijos que les toca vivir en un tipo de sociedad fundada en un presente liberal.
A partir de estas tensiones generacionales comencé un proceso de investigación centrado en la idea de colectivo en la actualidad, las tensiones con lo individual, lo público y lo privado, lo político y lo poético, las nociones de Poder. El primer proyecto en esta línea, titulado La Patria Personal (2010) indagaba dentro del entorno familiar la noción de Patria, el album familiar-los acontecimientos sociales, los afectos y lo compromisos políticos. Este proyecto derivó en una serie de piezas visuales que a modo de archivo se organizó en una exposición ante la imposibilidad de construir narrativas ante el pasado dramático reciente, El día más Hermoso (2010). Algunas performances y una pieza escénica titulada Actos de Amor Perdidos (2011) surgieron como formulaciones artísticas a partir de una necesidad de comprender las tensiones implícitas al colocar mi propio cuerpo en la acción.
Mi infancia en Cuba comprendió una formación en cuanto a colectividad, al punto que hablar en primera persona en este texto me genera gran incomodidad. En el proyecto Multitud (2012) me propuse indagar cuales eran las características posibles de lo "colectivo" en el momento actual, y su capacidad de organizarse y lograr un objetivo en común. Era prioritario priorizar las nociones de heterogeneidad y la capacidad de disenso, ya ambos parecerían no ser posibles en "lo colectivo" de los tipos de organizaciones  en los que experimenté en Cuba y en mis años de militancia política en mi Uruguay post-dictadura. La capacidad de auto-organización de un colectivo de mas de 60 voluntarios, la noción de fuga del poder y la potencia de lo colectivo son algunas premisas que se ponen en juego, sumado a mi ejercicio sobre la dirección y el liderazgo. Un liderazgo que es preciso retraer para que el colectivo emerja, cambiar las nociones de composición por organización, de deseo sobre compromiso. La dramaturgia de la pieza entendida como un dispositivo de organización abierto, que permita que cualquier persona pueda entrar y salir cuando lo desea, incluso dejar entrar a cualquier "extranjero" entendiendo por este, aquel que "nada sabe", aquel que "no es de aquí". Multitud indaga en la capacidad de afectar y ser afectados, de cuerpos disponibles, de cuerpos no predecibles. Multitud trata de pensar en forma práctica la filosofía de Spinoza actualizada por pensadores italianos de principios de siglo como Paolo Virno.
Multitud inaugura en mi la idea de la pieza escénica como un dispositivo. Ya no será la obra una idea sobre el mundo, sino un dispositivo para que pensemos juntos nuestros mundos. Entra en juego entonces otras temporalidades, otras poéticas, la relación entre las convenciones teatrales y las convenciones sociales.
Puto Gallo Conquistador (2014) fue una pieza comisionada por la Fundación Gulbenkian de Portugal. La idea de que un europeo comprara una producción nuestra disparó reflexiones sobre la colonización y el capitalismo como forma actual de la colonización. Juegos y ficciones sobre nuestra historia estallada en fragmentos, una historia llena de grietas y agujeros ya que nuestros antepasados fueron extinguidos por el colonizador y nuestra lengua original, muerta. Somos una nación nueva, de poco mas de 200 años construida en base a emigrantes. Esta pieza intenta procurar un cuerpo primitivo como posición política de-colonizadora. Un cuerpo no productivo, reinstalar las nociones de ritual en cuanto espacios colectivos, recuperar el extrañamiento, lo místico, lo que resiste explicación y comprobación, la unicidad de verdad y de razón.
En este proceso de pensamiento que es la creación y producción artística en mi caso en particular, voy levantando reflexiones prácticas en relación al Poder, lo Colectivo, el Dispositivo, el Otro, el Deseo, que se suman a ejercicios de apropiación, copia, contaminación, que atraviesan todas las creaciones.
Es así que llego al proyecto de la Trilogía Antropofágica con la premisa de diseñar un dispositivo ritual de relación con tres piezas brasileñas de danza contemporánea que admiro. El deseo del Otro, es el origen y el motor de este proyecto en el que realizo una traducción del ritual antrofagico de los indios Tupi de Brasil a una metodología de relación con cada una de las piezas. Comer al "Otro" para ser modificado por el. Dejar entrar al "Otro" en mi, ni sumiso ni soberbio, el cuerpo abierto, para ser contaminado y de estar forma ser modificado.
Cada una de las tres piezas, derivó en 3 nuevas piezas que componen una unidad donde puede visualizarse pensamientos del recorrido antes mencionado y de las obras digeridas. Las nuevas piezas no son ni las piezas anteriores, ni nosotros mismos, es algo más, es producto de una relación. Más allá del resultado de digestión de las piezas, este proyecto se constituye como una práctica, la creación artística como ejercicio del colectivo mas que como producción de resultados.
A partir de la Trilogía Antropofágica surge un nuevo deseo, una nueva hipótesis. La Serie Caníval.
La trilogía tiene como objetivo comer un Otro, pero un Otro que es ajeno, es lejano, es admirado.
Lo que me propongo en la serie Caníval son procesos de comida y digestión de nosotros mismos. Puto Gallo Conquistador se constituyó en relación a un Otro conquistador y Europeo, la Antropofágia en relación a un Otro cercano, la serie Caníval retomará así como Multitud una relación interna.
Este proyecto es un proceso de investigación artística en base a formas de organización colectivas sociales y políticas. La política se organiza en base a ideas de organizaciones sociales que algunas personas proponen, que se ponen a análisis y votación por un grupo ampliado que delega confianza en esas personas elegidas, bridándoles un lapso de tiempo para cumplirlas. Al cabo de ese tiempo revocará su confianza otorgando a otros la responsabilidad del rumbo político o le prolongará otro período. Por lo tanto el gran colectivo nos remitimos a elegir entre la oferta dada, cambiar por otra cuando somos consultados o reclamar cuando no cumplió con nuestras expectativas de "consumo".
Mi investigación se centrará en el diseño de un dispositivo de relación de los performers involucrados, una metodología que permita y posibilite que los performers se coman y digieran una y otra vez como proceso creativo. No hay idea de obra, no hay idea de futuro, la obra será el resultante de dicho proceso. Mi lugar como directora, mi ejercicio de Poder, estará centrado en diseñar y mantener el dispositivo de relación, renunciando al control de la producción, y a las ideas poéticas o artísticas que pudiera tener. Este dispositivo o metodología retoma la idea de ritual donde lo importante es el dispositivo para que Algo ocurra, renunciando al control de "cómo ocurre" y de "lo que ocurre".
Me interesa la noción de serie, en el entendido de una práctica, pudiendo haber tantas piezas artísticas resultantes hasta que la vigencia de dicha práctica sea actualizada por otra. Entendiendo como práctica una forma de relacionarnos y comprender el mundo actual en el que vivimos, las prácticas, así como las instituciones deberían ser perennes. Así como la vida, cumplido su ciclo deber morir para que otras formas de vida emerjan.»
Ficha artística
Dirección y creación Tamara Cubas
Colaboradores Bruno Vittorio Brandolino Ferreira Ramos, Rodolfo Esteban Opazo González, Vera Lucía Garat Monestier, Santiago Turenne Palacios, Alina Mariel Ruiz
Artista