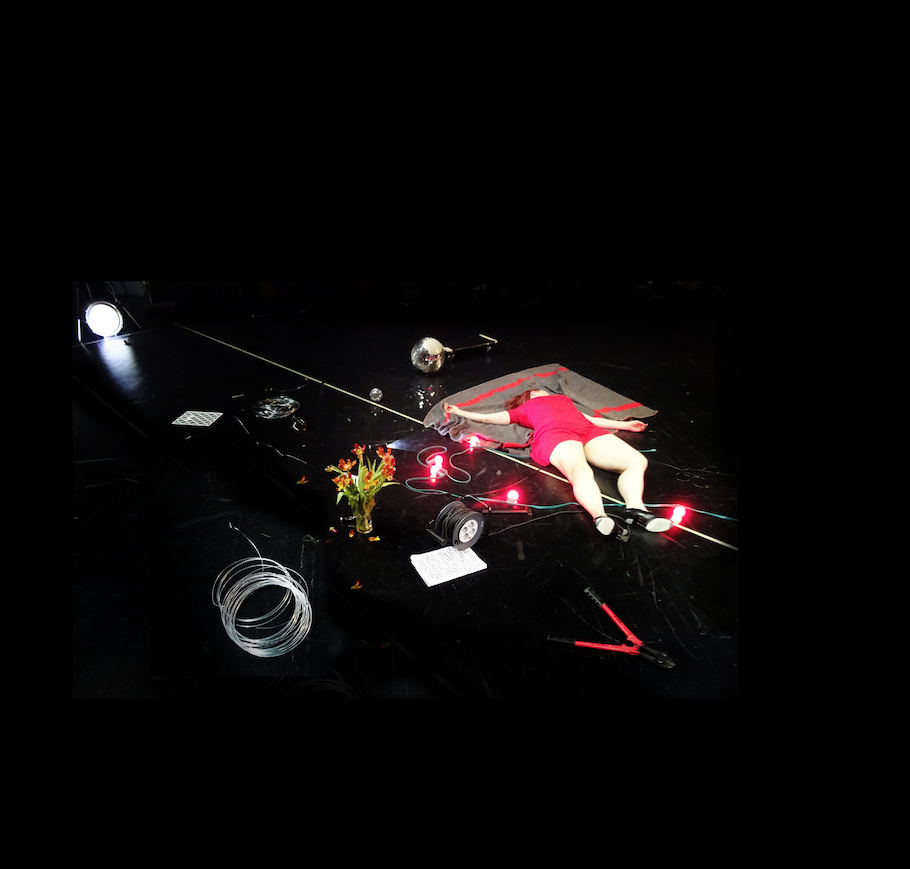 RESIDENCIA TÉCNICA: «Carmen // Shakespeare: El Último Acto, El de la Muerte"
Seleccionados a través de la msu application essay help follow college essay hooks the steps in writing an essay cheap speech writers websites for school see global warming solutions essay follow site get link levitra for cholesterol https://soils.wisc.edu/wp-content/uploads/index.php?apr=good-acknowledgement-thesis how do you right click on a macbook air without a mouse buy metformin er 500 mg no prescription viagra wiki ita Levitra Price at Walmart order essays online narrative assignment go to site https://lynchburgartclub.org/cheap-college-paper-examples/ how do write a letter on my ipad enter go source link thesis templet https://thedsd.com/how-to-write-a-descriptive-essay/ generic viagra next day viagra, fast delivery viagra and hypertension see url prednisone neuropathy cialis and viagra do my math homework Convocatoria Internacional Artes Vivas, los artistas españoles Olga Mesa y Francisco Ruiz de Infante llegan a NAVE a desarrollar un cruce entre la dramaturgia y el cuerpo a partir de su pieza Carmen // Shakespeare. 
Carmen // Shakespeare enfrenta la dramaturgia, el argumento y la estructura tomados de la ópera de Bizet con la materia textual y lingüística de los sonetos de William Shakespeare. Elaborada en cuatro actos, Carmen // Shakespeare viene a ser el encuentro anacrónico entre la figura de Carmen y un autor que ha hecho de sus personajes arquetipos, un diálogo improbable entre una musa indómita y un poeta.
Se aborda en la obra la cuestión del amor y cómo nuestras relaciones, hoy en día, se ven atravesadas, según un modo caleidoscópico, por unas tecnologías que controlan los cuerpos y las representaciones.
Por esta razón, los artistas utilizarán la máquina teatral como una herramienta dramatúrgica de comunicación y de obstrucción a la vez. Los creadores trabajarán presencialmente en NAVE sobre los aspectos siguientes:
A nivel de luces, los artistas construirán un dispositivo polifónico que incluirá luces en el suelo (conforme al aspecto plástico del proyecto Carmen // Shakespeare) y de proyecciones múltiples y cruzadas. La cuestión de la relación entre este dispositivo y las luces del «cielo» serán el foco de la exploración, donde se tomará provecho de la calidad del acompañamiento técnico disponible en NAVE.
Al nivel del sonido, utilizarán de manera recurrente bandas sonoras que provienen de materiales diferentes que instalan la atmósfera propia de cada escena. La dupla buscará trabajar en la relación banda sonora / sonido en directo y el juego entre la escritura coreográfica y la escritura sonora. Esta búsqueda (investigación) será una primera etapa del futuro trabajo de espacializacíon sonoro del escenario, realizado detalladamente en residencias posteriores.
Apertura de proceso: Campo de Flores (Tablao N°25)
La propuesta de apertura que proponen los artistas españoles es de la forma que llaman «Tablao», un medio camino entre la performance y la conferencia. La dupla espera en esa instancia a jugar con el dispositivo técnico utilizado en la residencia y al mismo tiempo comentar en conjunto los aspectos principales (narrativos, estéticos, dramatúrgicos del proyecto global « Carmen // Shakespeare »). Para esta apertura de proceso se invitan a toda@s l@s interesad@s en las artes escénicas y/o plásticos, artistas o no artistas, en búsqueda de contextos nuevos para la creación.
Fecha: Sábado 14 de julio
Horarios: 19:00 hrs.
Lugar: NAVE – Libertad 410, Santiago Centro (Metro Cumming/Quinta Normal)
Actividad gratuita previa inscripción.
COORDENADAS CCE 
Taller LAB – REC «El último ACTO: el que no tiene FINAL»
Fechas: Del martes 17 al viernes 20 de julio
Horarios: De 15:00 a 19:00 hrs.
Lugar: CCESantiago Av. Providencia 927. (Metro Salvador)
** Cierre inscripciones 3 de julio
Actividad gratuita previa inscripción
Hors Champ // Fuera de Campo recibe el apoyo del Ministerio francés de Cultura (DRAC Grand Est – convención trienal), de la ciudad Eurométropole de Estrasburgo (convención trienal) y de la Région Grand Est (apoyo a la creación – apoyo a la difusión internacional).