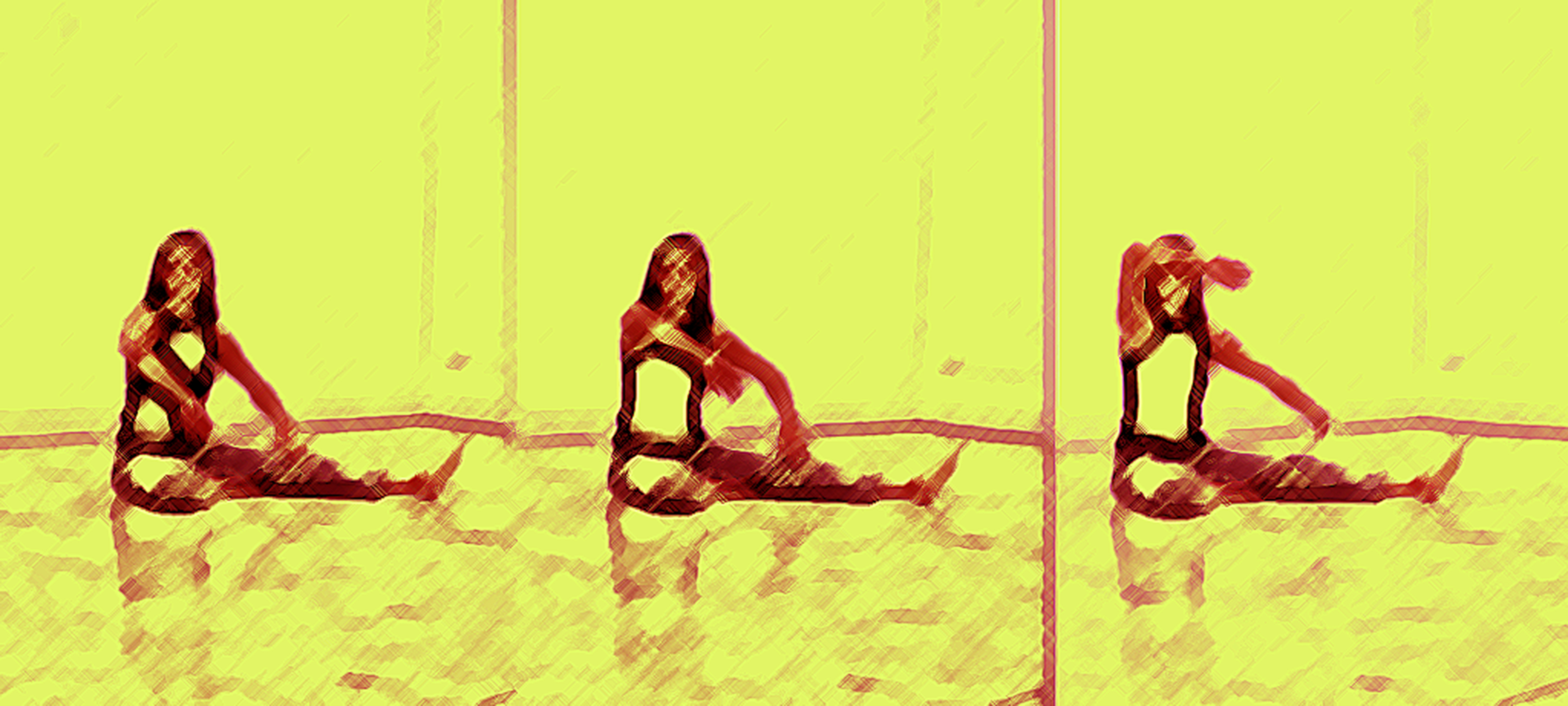 TACIT
Selected through the National Live Arts Call, the national artist José Miguel Candela arrives to investigate around contemporary dance and electroacoustic music.
"TACIT, a Practice as Research of choreomusical networks at the thresholds of silence and/or immobility", is a Practice as Research  project that seeks to study situations that involve contemporary dance and electroacoustic music, in which concomitant or alternative choreomusical networks, located at thresholds of  silent and stillness, are manifested. For its realization, music and dance will be taken as initial disciplinary areas of work, that is to say, those arts that base their practices precisely on sound and movement. Thus, it is proposed to direct research from these disciplinary frameworks to places of new knowledge, and therefore to territories of uncertainty, risk and possible ruptures.
From a methodological point of view, this research will be carried out in and through the Practice as Research methodological framework, therefore, it will be the artistic practice itself that will organize and reveal this new knowledge, through performative action. The originality of this research is based on its focus on choreomusical relationships on the thresholds of sound and silence, and therefore, on the disciplinary limits of both music and dance, and the potential new ways of understanding these limits.
Artistic file
 Responsible Researcher – musical composer José Miguel Candela
Collaborator – body performer Georgia del Campo 
Process opening
As part of his research, the artist will perform a performative opening, which will summarizes what was investigated till November.
COORDINATES
Day: Thursday, November 21
Schedule: 20 hrs.
Address: Libertad 410, Santiago Centro (Cumming Metro / Quinta Normal)
** Free activity upon registration
*** REGISTER FOR OPENING HERE ***
> Sign up for your lab this June 24 HERE
** This project is supported by: National PhD Scholarship, National Commission for Scientific and Technological Research CONICYT, 2017; Tuition Scholarship, Faculty of Arts, Pontifical Catholic University of Chile; Department of Dance, Faculty of Arts, University of Chile.
Artista