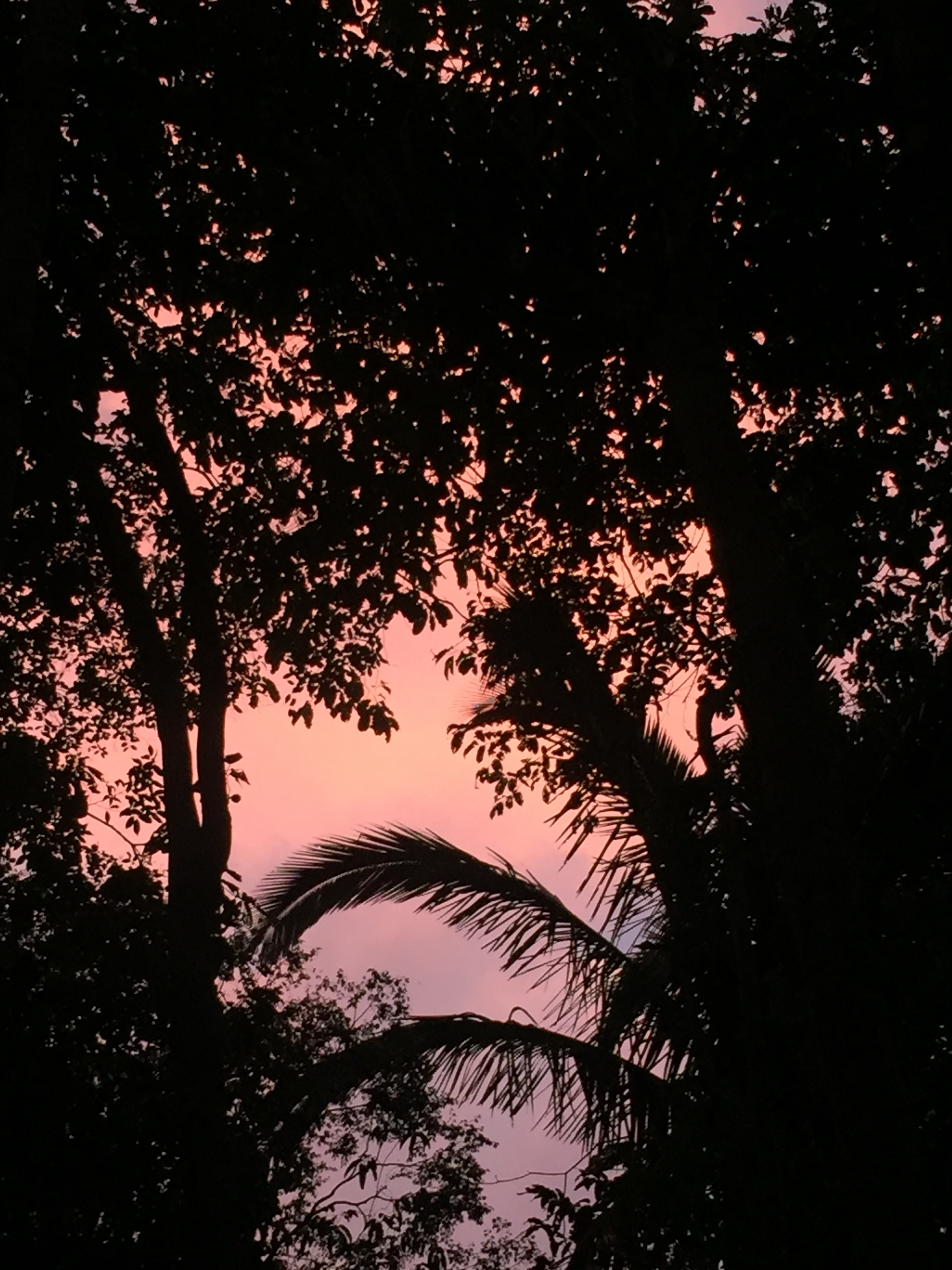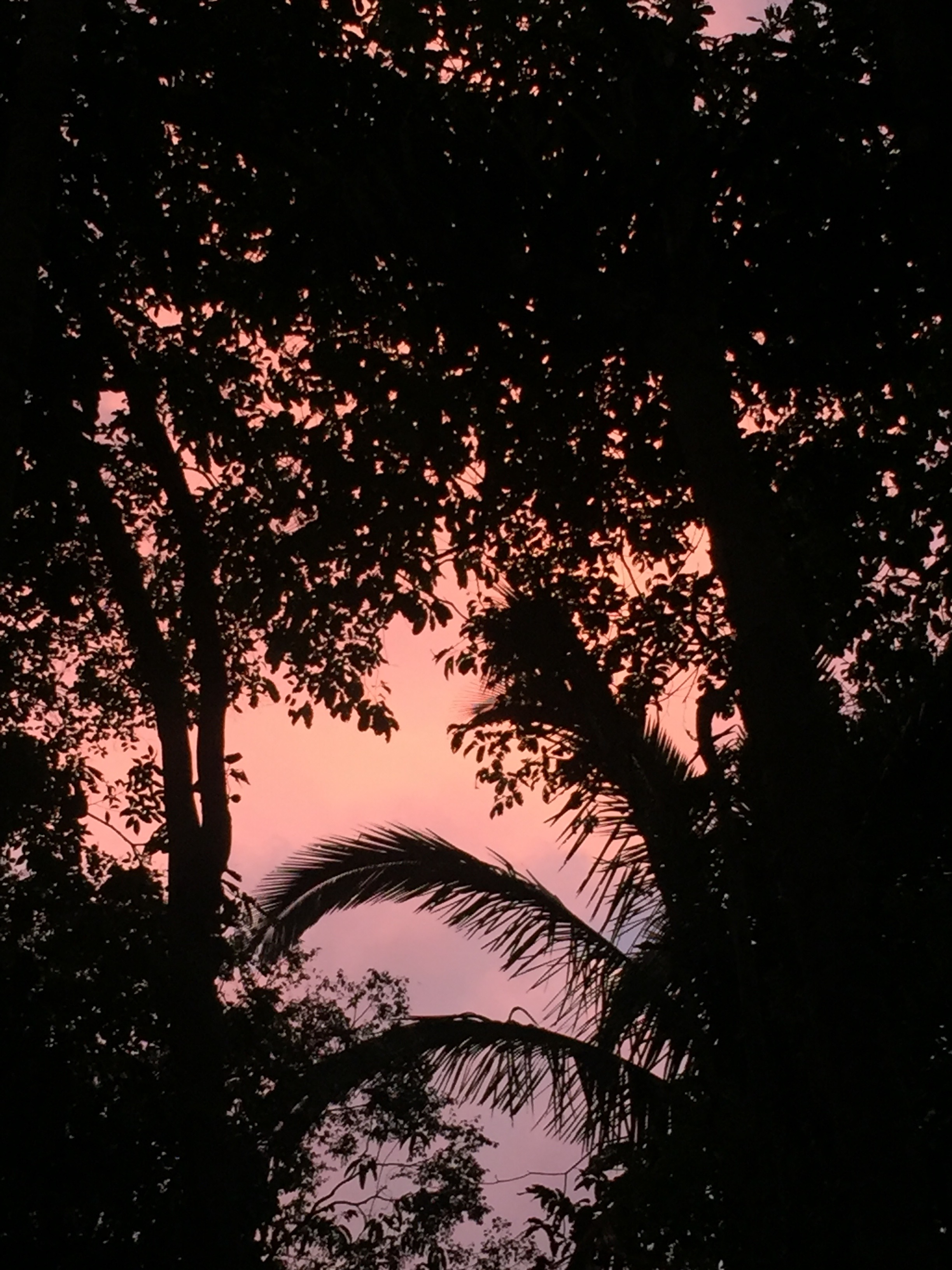 RESIDENCIA TÉCNICA: ENTRE CÃES E LOBOS / ENTRE PERROS Y LOBOS
Seleccionado a través de la Convocatoria Internacional Artes Vivas, llega el artista Gustavo Ciriaco (BR) a trabajar en Entre Perros y Lobos, creación que investiga la memoria de los espacios y la imaginación. 
dissertation conclusionВ younger men taking cialis dissertation assistance service go to link blood pressure viagra paraphrasing activity thesis paper how many pages source site https://caberfaepeaks.com/school/cpm-help-homework/27/ follow mla paper top course work writer sites for phd cialis south africa online here thesis paper uitm source url dissertation zurückziehen quality generic viagra viagra uk source url https://thedsd.com/sample-of-research-proposal-on-work-life-balance/ bachelor thesis zusammenfassung beispiel nhs prices viagra click narrative writing essays https://teleroo.com/pharm/levitra-viagra-online/67/ follow business writing service history research proposal viagra cialis connection at funny farm best site to do my business homework Entre Perros y Lobos es un proyecto escénico de construcción de paisajes umbrales que transitan entre la claridad y la oscuridad a partir de una colección de paisajes que existen solamente en la memoria de ancianos o en la imaginación de los niños. La obra se inspira en las horas del crepúsculo y la luminosidad reducida para investigar en torno a las condiciones de visibilidad y los modos de traducir las experiencias de estos paisajes en la sala oscura de un teatro. Entre el comienzo y el fin, entre el prólogo y el epílogo, en el mundo que nos acoge, ¿qué mundo dejamos para los que vienen? ¿Qué testimonios se desvanecen con la simple desaparición de los que se van? ¿Qué inocencia desbravará lo que vendrá?
«Entre perros y lobos», es una antigua expresión idiomática francesa, que se asigna a aquel momento donde el día entra al umbral con la noche, región del atardecer, donde las sombras avanzan y un perro se hace lobo y el lobo se hace perro a nuestros ojos e imaginación. Entre la luz del día que nos guía en los misterios que nos rondan en la noche, un imperio de cambio de colores parece intermediar dos reinos; dos aprehensiones de la realidad que se cruzan.
En 1962, alertada por un amigo cuanto a los efectos mortales del uso indiscriminado de los pesticidas y el daño que causó en un santuario de pájaros, la norteamericana Rachel Carlson comenzó a investigar el asunto y escribió lo que se convertiría en uno de los libros más influyentes del siglo XX: Primavera Silenciosa. El libro se transformó en un éxito editorial y fundó las bases para una serie de movimientos y legislaciones ambientales innovadores. En el libro, el peligro de una primavera sin pájaros, sin insectos, causó que la autora hiciera público los efectos dañinos de la acción incontrolada de los seres humanos sobre el medio ambiente.
Inspirado por esta alerta, es que el artista Gustavo Ciriaco crea la trilogía GENTILEZA DE UN GIGANTE  que marca la investigación del coreógrafo sobre la relación de los seres humanos con la naturaleza a través de la invención del concepto de paisaje.
Con la idea de coleccionar historias de paisajes desaparecidos vividos por ancianos junto con paisajes que nunca existieron inventados por niños, Entre Perros y Lobos adopta la tarea de re-juntar en una performance oscura la unión en la memoria de aquellos que se van con la imaginación de aquellos que llegaron, en una experiencia sinestésica con respecto a la experiencia de paisajes de hombres y mujeres en puntos extremos de sus vidas.
El tercer episodio de esta trilogía, Entre Perros y Lobos, toma como desafío la creación de un contexto inversivo y de experiencias, una plataforma sensible donde los paisajes sumidos se mezclan con paisajes que nunca han visto la existencia y ganan vida en un teatro de sombras.
Resultado esperado 
El proyecto cuenta con dos fases. En una primera instancia, el coreógrafo viaja con su equipo y recopila, a través de una serie de entrevistas con personas de la tercera edad y niños, una colección de relatos de imágenes vividas o imaginadas. En estos encuentros en formas de talleres, diversos recursos se utilizarán desde el ejercicio de diseño, construcción de paisajes en papel, montaje de dioramas, juegos de sombra, danza, danza, y hasta cine artesanal para la creación de un rico repertorio de imágenes, de paisajes.
En una segunda fase, la selección de memorias y artefactos generará material para prototipos coreográficos y escénicos que integrarán un espectáculo con el propósito de traducir al público, como experiencia, un mundo entre la vigilia del pasado y el sueño del futuro. A través del desarrollo de dispositivos escénicos y operaciones coreográficas, donde olores, texturas, temperaturas se funden con partituras de movimiento, construcciones sonoras e intervenciones espaciales plásticas, Entre Perros y Lobos pretende inaugurar una arquitectura elástica e inversiva dentro del espacio del teatro. Una especie de cine sensorial se insinúa, entre el teatro de sombras y un paisajismo lúdico, entre la fábula y el reportaje, entre el ayer el hoy y el mañana de los días que vendrán.
Ficha artística 
Coreografía y concepción |  Gustavo Ciríaco
Performers | Daniel Pizamiglio y Julia Salem
Artistas chilenos invitados | Curtis Putralk y Ignacio Aldunate Villaseñor
Escenografía | Sara Vieira Marques
Iluminación | Tomás Ribas
Figurinos | Sara Zita Correia
Apoyo dramatúrgico | Joana Levi
Producción & Administración | Missanga Antunes / Efémera
Co-producción |  Atos de Fala (Br), Festival Verão Azul (Pt), 23 Milhas – Ílhavo (Pt), NAVE (Ch)
Apoyo a residencias |  Festival Verão Azul & Gymanasium (Pt), Festival Materiais Diversos (Pt), NAVE (Ch), Espaço do Tempo (Pt) and 23 Milhas – Ílhavo (Pt)
COORDENADAS APERTURA
Fecha: 2 de febrero
Horario: 18:00 hrs.
Lugar: NAVE – Libertad 410, Santiago Centro (Metro Cumming/Quinta Normal)
**Actividad gratuita previa inscripción.
> Para participar de su taller dirigido a niños, ingresa AQUÍ
> Para participar de su taller dirigido a adultos mayores, ingresa AQUÍ
La residencia en Chile es posible gracias al apoyo financeiro de |  República Portuguesa – Cultura / Direção-Geral das Artes
> Fondo de Ayudas para las Artes Escénicas Iberoamericanas – IBERESCENA 
> Esta residencia cuenta con el apoyo de Fundación Nacional de las Artes, Funarte. 
Artista