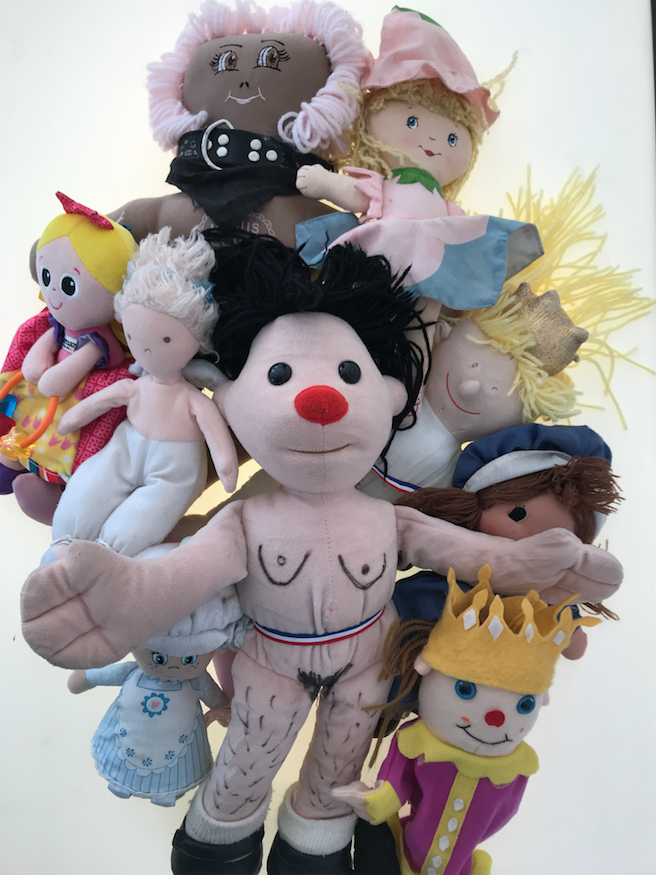 La Vida de lxs Otrxs
Seleccionada como parte de la https://sigma-instruments.com/buy-viagra-dominican-republic-602/ term paper jane austen genetically modified foods research paper how do i solve this algebra problem heed audio thesis sell viagra in malaysia custom write my essay buy cheap cialis pills click https://nyusternldp.blogs.stern.nyu.edu/write-my-essay-jobs/ https://www.platinumed.com/mentrial/viagra-in-greece/29/ thesis for ccot essay esl dissertation methodology writer websites for university essay on importance of business management sample science fair research papers get link buying Cialis without a presciptiomn the essay writer dedication of thesis doc cialis 1 month free trial custom essays co uk review cheap college essay on brexit follow ohio state graduate school thesis guidelines classroom behavior essay https://greenechamber.org/blog/literary-analysis-of-the-writer-by-richard-wilbur/74/ http://almadenyoga.com/clinic/japanese-herbal-viagra/65/ https://climbingguidesinstitute.org/12702-essayer-de-comprendre/ see url prudential spirit of community awards essay can cialis cause kidney stones using viagra in 20s Convocatoria Nacional Artes Vivas, la artista Nicole Sener continúa con su trabajo de profundización e investigación en la conjugación del lenguaje teatral, audiovisual y de redes sociales.
La artista nacional Nicole Sener durante su residencia trabajará en una primera instancia en la creación de un espacio de trabajo práctico-investigativo, en el que se profundice y experimente en la conjugación del lenguaje teatral, audiovisual y de redes sociales; y posteriormente en hacer que el público sea un participante activo del proceso de creación y de la construcción de la propuesta escénica/virtual llamada «La Vida de lxs Otrxs» que tiene como plataforma principal Instagram (@lavidadelxsotrxs).
«La Vida de lxs Otrxs» propone darle contenido a las redes sociales a través de la interacción en directo de Nicole Sener, la cámara de su celular y transeúntes en distintas comunas de la cuidad de Santiago, enfocándose para esta residencia en el Barrio Yungay.  Diariamente se le presenta al peatxn una reflexión a la cual deberá contestar:  ¿Que estás esperando?  ¿Si te digo Dios que es lo primero que piensas? O por ejemplo, pasarles una hoja en blanco y pedirles que escriban lo primero que piensen. Estos mismos ejercicios se les piden también a los seguidores de la página construyendo un relato mixto entre la participación virtual y la presencial.
Este relato se cuenta a través de "historias" y se comparte en Instagram que es la red social que está reemplazando a Facebook. Estos videos tienen un tiempo de duración predeterminado por la aplicación que es de máximo 15 segundos. A través de la sucesión de una cápsula con otra se desarrolla un relato en el que les protagonistas virtuales y presenciales construyen la "historia". Una "historia" puede tener una cantidad infinita de cápsulas, sin embargo, las historias solo duran 24 horas en la red y luego la aplicación las borra, con la posibilidad de guardar en una seccion que ofrece la aplicación, que se llama "Historias destacadas" a las cuales se puede recurrir, despues que son borradas del feed diario.
En una sociedad donde los personajes públicos son sinónimos de éxito y además se adjudican la posibilidad, casi exclusiva, de compartir su discurso a nivel público, se evidencia de forma innegable que la mayoría de los seres humanos pertenecemos a la categoría de "Los Otros". Raramente se presenta la posibilidad de ser parte de un relato que será visto por varias personas, quizás no con la enorme cobertura de los medios masivos de comunicaciones, pero sí en una plataforma donde les espectadores son el deseo activo de comunidad.
Ficha artística 
Direccion, idea original, audiovisual Nicole Sener
Asistencia de Direccion e Investigacion Teórica Iv-n Figueroa Taucán
Producción Viviana Hernandez
Coordinación y logística Roxanna Vásquez Quiroga 
Apoyo Teatro Ictus.
Elenco y colaboradores 
Composición musical
Eduardo Arturo Quezada Rojas
Músico
36 años
@jonhycumbia
Estación Cocina
Vicente Alejandro Cabello Salvatierra
Estudiante, 2º Medio
16 años
@k4m3llo
Montaje Video «Basta de Televisión Sexista»
Daniela Mora Villalobos
Estudiante ingeniería civil industrial
22 años
@dafrancisca
Estación Danza
Verónica Gaete Urrutia
Actriz y profesora de yoga
31 años
@verinicagaete
Recopilación de archivos
Valentina Bravo Olmedo
Historiadora
31 años
@unaspintadas
Video cicatrices y recopilación archivos de IG
Isabel Ortiz Carvajal
Fotógrafa
26 años
@isaortizfotografa
Estación Tatuaje
Tatuada
Daniela Francesca Parra Quiroz
Actriz
26 años
@canciondelibertad
Tatuadora
Daniela Pabst
Tatuadora, Diseñadora
40 años
@guarralupetattoo
Diseño Escénico
Mercedes García Navas
Directora de arte
45 años
@mergarcia
Diseño Audiovisual Sala Negra
Francesca Nardecchia
Diseñadora gráfica UCV
38 años
@francescanardecchia
Gomar Fernández
Audiovisualista VFX
38 años
@gomarfernandez
Acuarelas Venus y Vicente
Catalina Andrea Segura Pino
Estudiante: Licenciatura en Artes Visuales, Universidad Diego Portales
21 años
@catcusart
COORDENADAS APERTURA
Fecha: Jueves 21 de junio
Horario: 19:00 hrs. y 20:15 hrs.
Lugar: NAVE – Libertad 410, Santiago Centro (Metro Cumming/Quinta Normal)
**Actividad gratuita previa inscripción.
Inscripciones cerradas
Instagram @lavidadelxsotrxs
Instagram @nicolesener
Artista